Russia and Seychelles enact visa-free travel regime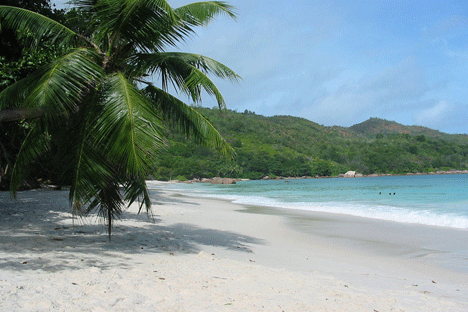 Seychelles.
Artfuldodger/wikipedia.org
The intergovernmental agreement came into effect on Dec. 14, 2015
Russia and the Seychelles have enacted a visa-free regime for short-term travel of their citizens.
The intergovernmental agreement, which was published on the official legal information portal, came into effect on December 14, 2015.
The agreement relieves citizens of Russia and the Seychelles of the need to apply for visas for entering, staying, exiting, and travelling in transit in Russia and the archipelago for periods of stay which do not exceed 30 days.
All rights reserved by Rossiyskaya Gazeta.