Russian Navy ship Admiral Vladimirsky begins research off Antarctica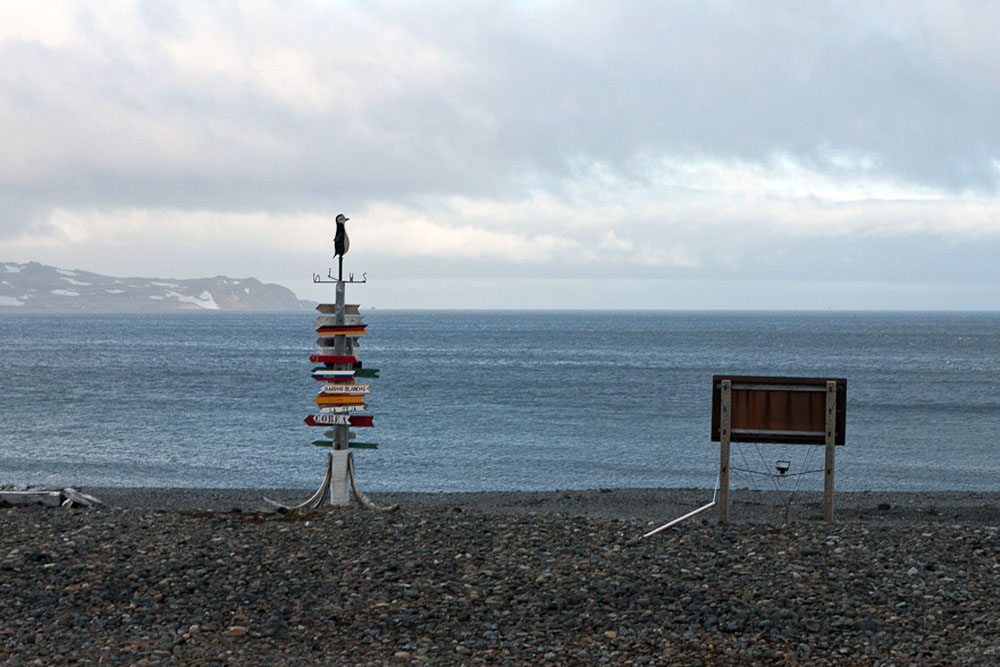 At the Bellingshausen Station in Antarctica.
Dmitrij Malov
The oceanographic research vessel has arrived in the Lazarev Sea coast
The Russian Navy's oceanographic research vessel 'Admiral Vladimirsky' has arrived in the Lazarev Sea off the coast of Antarctica as part of its research expedition.
"The Navy central headquarters has received a message from the vessel Admiral Vladimirsky," the Russian Defense Ministry's spokesperson said in a statement obtained by Interfax-AVN on Jan. 19.
The research vessel "has successfully completed the first part of the Antarctic expedition," the spokesperson said.
"The last time Russian Navy ships sailed to Antarctica was 33 years ago," the spokesperson said. Back then, during a 1982/83 round-the-world expedition, Russian Navy ships were surveying the Antarctic coast and adjacent seas.
The Admiral Vladimirsky left Kronstadt on November 6, 2015. During its Antarctic expedition, it is expected to sail over 30,000 nautical miles and return to Kronstadt in April 2016. The expedition aims to complete "a large amount of tasks involving hydrographic survey of its [Antarctic] waters, hydrometeorological factors, and the dynamic of sea bed relief changes for adjustment of navigation and international sea maps," the spokesperson said.
All rights reserved by Rossiyskaya Gazeta.