Russian traveler Konyukhov plans to set new balloon flight duration record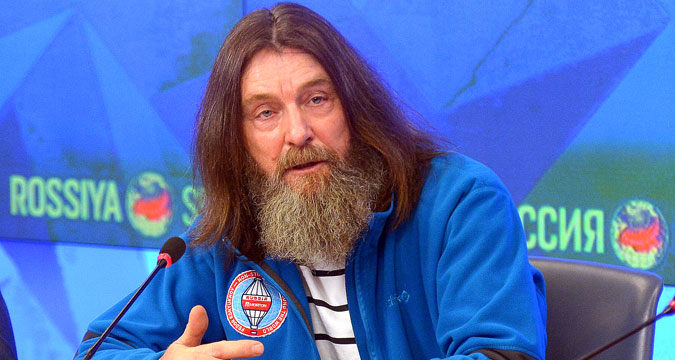 Traveler Fyodor Konyukhov at a news conference on his planned solo nonstop around the world flight aboard the Morton hot air balloon in 2016.
Vladimir Trefilov / RIA Novosti
A balloon took off from the Sonino airfield in Russia's Tula region
A balloon operated by famous Russian traveler Fyodor Konyukhov took off from the Sonino airfield in the Zaoksky district of Russia's Tula region on Jan. 24, a regional government spokesman told Interfax.
Konyukhov's crew also includes master of sports in ballooning Ivan Menyailo. The men intend to set the world's new hot-air balloon flight duration record, beating American William Bussey's 1993 record of more than 30 hours.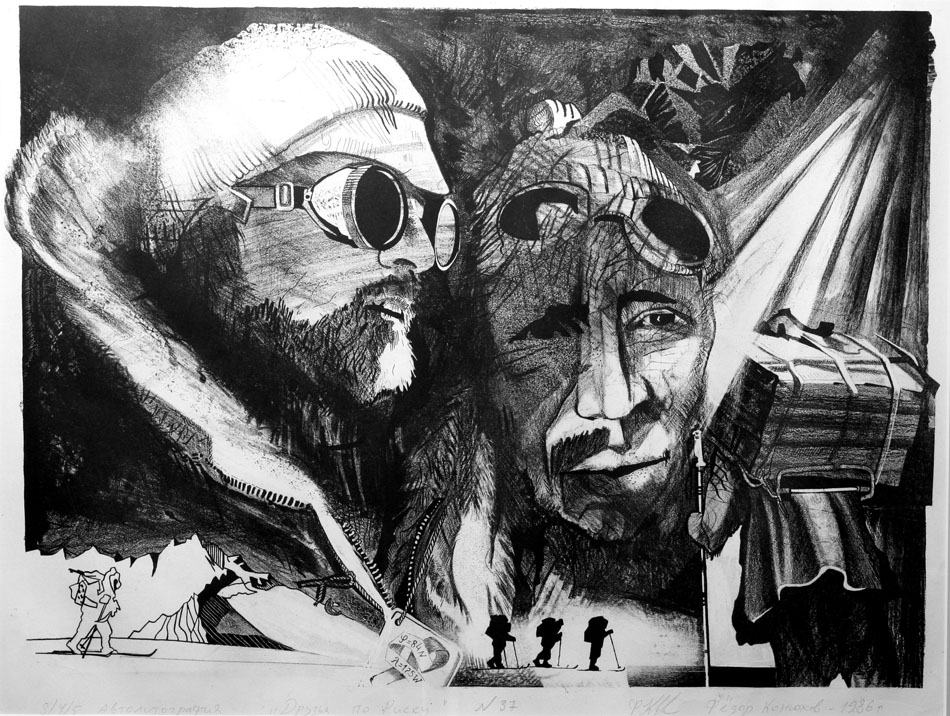 The travelers have taken some 50 cylinders each filled with 46 liters of gas and modified gear. They have also built a reduced-weight balloon basket.
They plan to land in the city of Penza or in the Republic of Mordovia.
A real-time broadcast of the flight will be available on Konyukhov's website.
Konyukhov set Russia's record in 2015, when his balloon journey continued for over 19 hours.
The current flight comes as part of preparations for a round-the-world balloon flight, which Konyukhov plans to conduct in the summer of 2016 at an altitude of 11,000 meters. The traveler plans to take off from Australia and spend the next 14-18 days flying over New Zealand, Chile, the Falkland Islands, Argentina, South Africa and then back to Australia. The itinerary will be 35,000 kilometers long.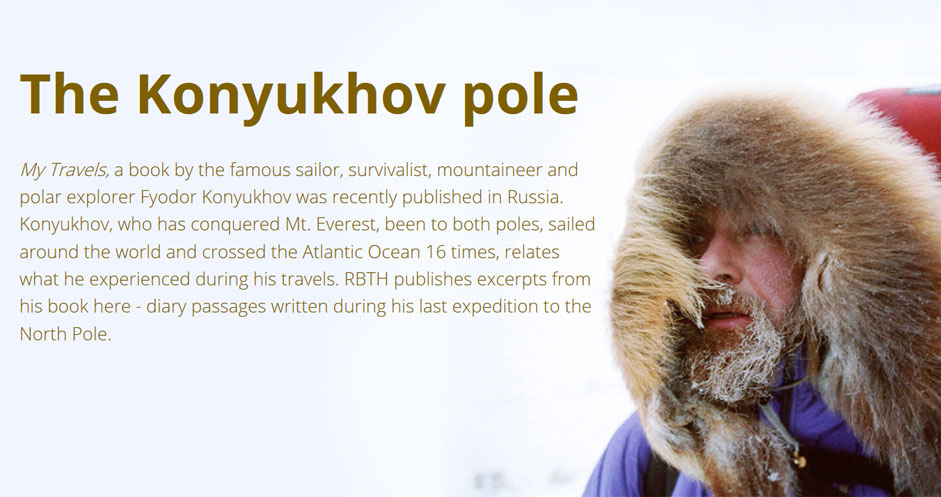 All rights reserved by Rossiyskaya Gazeta.