Zika fever no threat to Russia, but vaccine being developed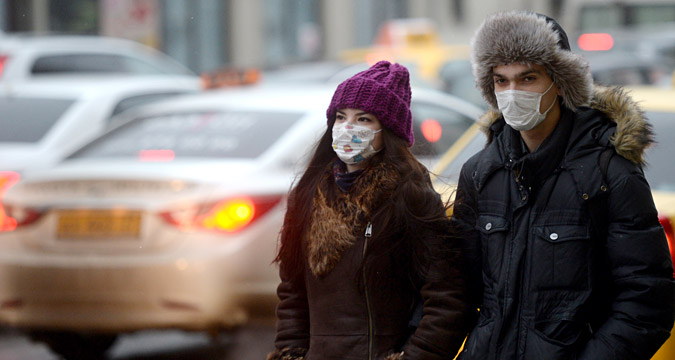 Russian Health Minister said Zika fever poses no threat to Russia.
Kirill Kallinikov/RIA Novosti
Russian Health Minister said Russia is developing vaccines against Zika
While Zika fever poses no threat to Russia, as there are no preconditions for its spread, Russia is still developing a vaccine against it, Russian Health Minister Veronica Skvortsova said.
"We know that such an epidemic is no threat to us. We should avoid individual imported cases. To this end, we should establish control over flights from the 27 countries where this problem exists, just as we did in case of other infections," Skvortsova told journalists on Jan. 28.
"The group of hemorrhagic fevers is not typical for us, because we don't have natural hotbeds supporting this infection," she said.
The Zika virus "is not transmitted directly to humans from original hosts, which are primarily monkeys, and it is carried by a certain species of mosquitoes, Egyptian mosquitoes, which were introduced to the Caribbean from North Africa," she said.
At the same time, "we are certainly developing vaccines, namely medicines that would enable us to control this infection," Skvortsova said.
All rights reserved by Rossiyskaya Gazeta.