Domodedovo bombing victims preparing multi-million ruble lawsuits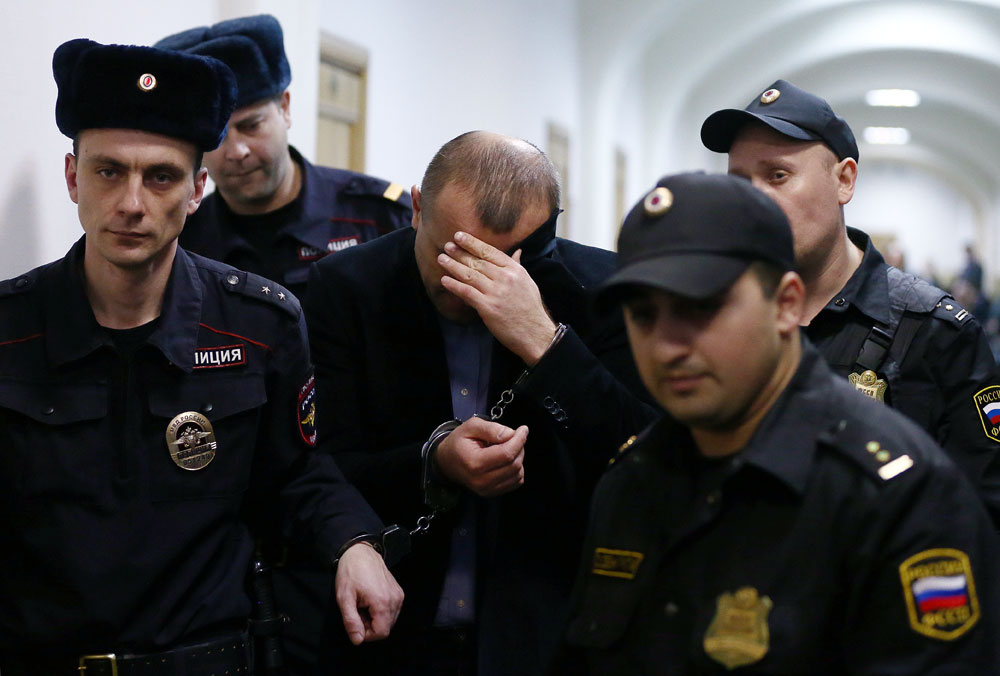 Vyacheslav Nekrasov, former director of the Domodedovo airport.
Stanislav Krasilnikov / TASS
Lawyer described the charges against airport managers as 'restored justice'
Victims of the 2011 Domodedovo airport bombing, the inquiry into which has led to the detention of actual airport owner, Dmitry Kamenshchik, are preparing multi-million ruble compensation claims, lawyer Igor Trunov, who represents the aggrieved parties, has told Interfax.
"We are preparing compensation claims for this criminal proceeding," Trunov said on Feb. 19.
The claims will amount to many millions, because the aggrieved parties are orphans and widows of the people killed in the airport bombing, and persons who developed disabilities after the attack, he said.
He described the criminal charges brought against the Domodedovo airport administration as "restored justice".
"This criminal case has been opened at our demand, it is based on our complaints. Justice needs to be restored, because security requirements were violated in the airport, and that enabled the suicide bomber to blow himself up," Trunov said.
Russian Investigative Committee spokesman Vladimir Markin reported the detention of the actual owner of the Domodedovo airport, Kamenshchik, earlier on Feb. 18. Kamenshchik was accused of "performing works or rendering services inconsistent with the security requirements, which caused the death of two or more people by negligence." He is facing up to five years of correctional labor or up to ten years in prison.
A suicide bomber set off an improvised explosive device in the Domodedovo airport's international arrivals zone on January 24, 2011. The explosion killed 37 and injured 172 citizens of Russia and foreign states. In the Fall of 2013, the Moscow Regional Court sentenced Islam Yandiyev, his brother Ilez Yandiyev, and Bashir Khamkhoyev, to life in a maximum security penitentiary. Akhmed Yevloyev was sentenced to ten years in a general penitentiary.
All rights reserved by Rossiyskaya Gazeta.