Mao Zedong museum to open near Moscow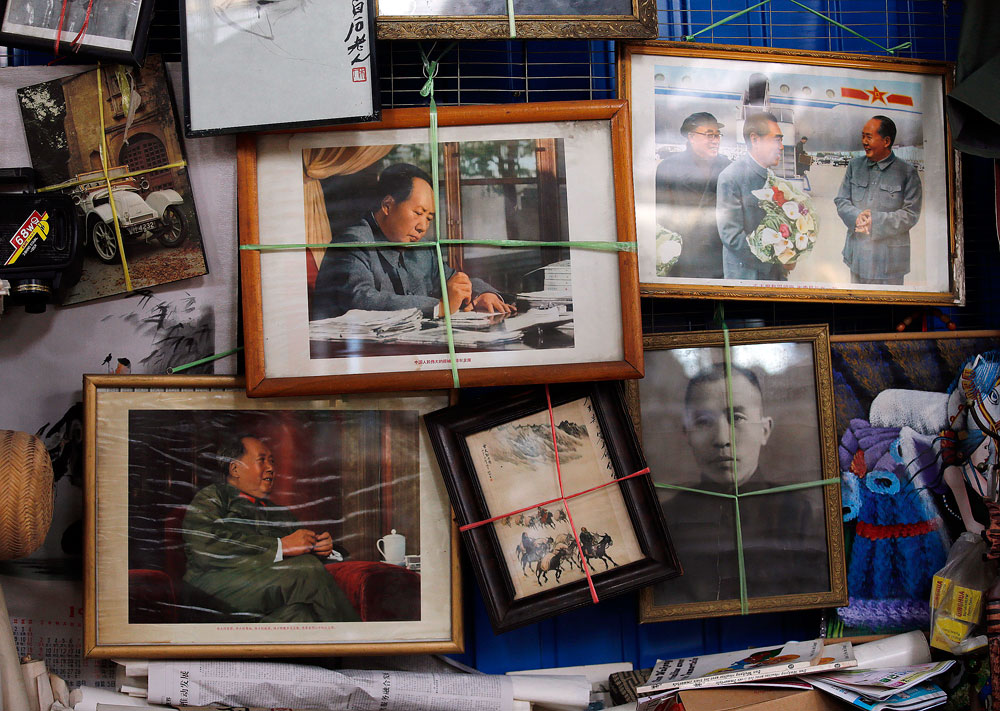 Mao Zedong museum to open in Moscow.
Reuters
The museum, which is housed in a historic estate, will open in July
A Mao Zedong museum will be opened in July in the outskirts of the Russian capital, the official website of the Moscow Mayor's Office said.
The museum, which is part of an upcoming Chinese cultural center, will be located in the Musin-Pushkin estate in the Troitsky district.
Restoration of the two-story manor began in 2015. The building will host an exhibition dedicated to the Sixth Congress of the Chinese Communist Party, which took place in the estate in 1928. This was the only party congress that was organized outside China.
Although Mao was not present during the congress, the museum will be built in his honor.
The exhibits will be sent to Moscow from Beijing. "Photographs of Mao Zedong and delegates of the historical congress will be on display in the restored halls," says an article on the Moscow Mayor's Office's website. "Visitors to the cultural center will see exhibits with the leader's speeches and posters with slogans of the Chinese Communist Party written in Chinese."
The agreement to lease the estate to the Chinese Cultural Center was signed on September 5, 2013 in St. Petersburg on the sidelines of the G20 Summit. The 1741-square meter building is in a 3267-square meter estate.
First published in Russian by RIA Novosti
All rights reserved by Rossiyskaya Gazeta.