Russian ammunition maker to launch anti-radiation cosmetics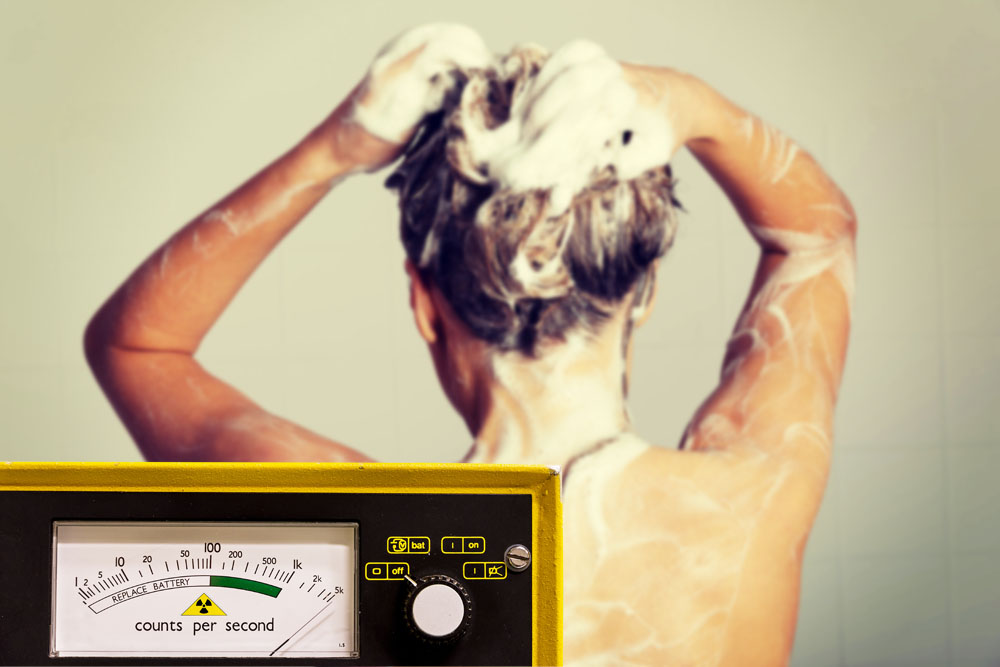 Collage by Andrei Zaitsev.
Legion-Media
A bottle of shampoo will cost less than $1.
Techmash, a Rostech Holding that produces weapons, has started manufacturing special cosmetics, which can wash out and neutralize radioactive substances and toxins.
Shampoo and shower gel will be sold under the Dezaliya Professional brand. One 250 ml bottle of shampoo will cost about 70 rubles (less than $1)
Techmash says the cosmetics were successfully tested at the Smolensk nuclear power station, Russian Navy installations, and at industrial plants in four regions of the country.
The company is targeting consumers who live in industrial towns that are known to have a high level of air pollution.
"We managed to make our product almost 90 percent cheaper then average analogues produced outside Russia, which makes our shampoos competitively priced worldwide," Techmash Director Sergey Rusakov told reporters on Feb. 19.
First published in Russian by Expert.ru
All rights reserved by Rossiyskaya Gazeta.