Japan eyes stake in $27 bln Yamal LNG project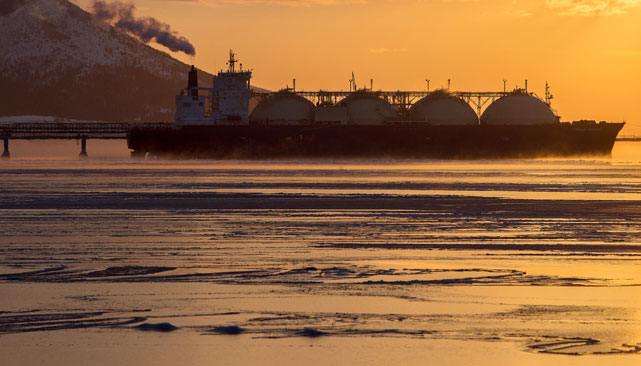 Tokyo also seeks cooperation in the Northern Sea route and Arctic research.
Japan considers the Novatek-operated Yamal liquefied natural gas (LNG) project to be one of the key areas of cooperation with Russia, a special envoy said on Feb 29.
The three main areas of Russia-Japan cooperation in the Arctic are the Yamal LNG, the Northern Sea Route and Arctic research, Kazuko Shiraishi, Japan's special ambassador for Arctic Affairs said, according to Sputnik News.
The $27 billion-Yamal LNG project involves the construction of gas liquefying plant, using gas extracted from the Yuzhno-Tambeysk natural gas field, which has estimated reserves of 907 billion cubic metres. The shareholders are Novatek (60 percent), France's Total (20 percent), and the Chinese company CNPC (20 percent).
"We would welcome Japanese companies participating in this project as investors and as engineering companies, and as suppliers," Novatek Chief Executive Leonid Mikhelson told TASS.
All rights reserved by Rossiyskaya Gazeta.