Chinese bank wants to help Russia issue Eurobonds – Report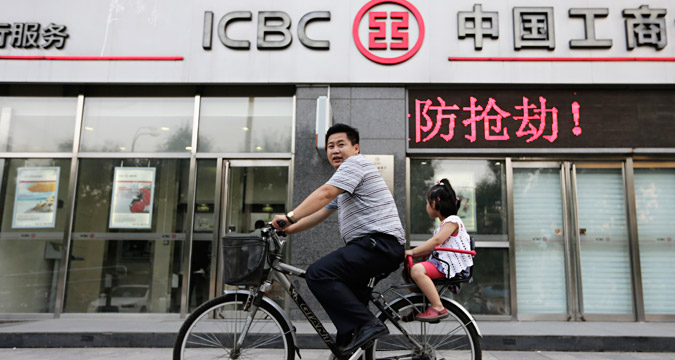 An ICBC office in Beijing.
Reuters
The issue would help Russian companies attract more investment.
China's Industrial and Commercial Bank (ICBC) wants to help Russia issue Eurobonds that would be listed on Russian and Chinese financial markets, Sputnik News reported.
"We took part in the bidding contest to issue Russian Eurobonds, and we have filed a request to the (Russian) Finance Ministry," ICBC Vice President Weijie Lang said on March 1, according to the report.
The bond issue, which would be directed by Russia's Central Bank, would allow Russian companies to attract more investment, Lang was cited by the website as saying.
All rights reserved by Rossiyskaya Gazeta.