Rosneft's subsidiary starts Vietnam operations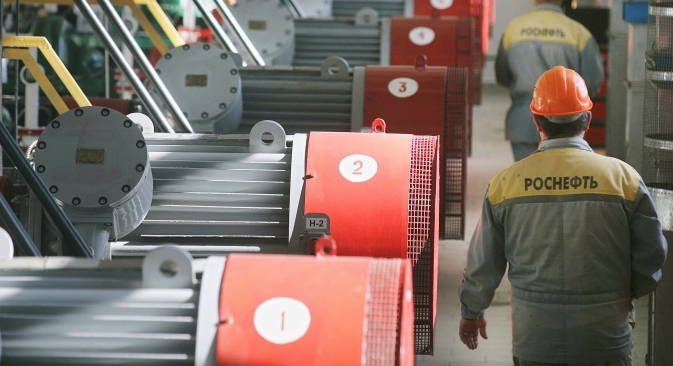 Rosneft's oil refinery plant in the Krasnodarsky Region.
Source: ITAR-TASS
The subsidiary drills Rosneft's first international offshore well.
Rosneft Vietnam BV, a subsidiary of the Russian state-owned oil company, has started drilling an exploration well off the southern coast of Vietnam, TASS reported on March 9.
This is Rosneft's first individual international offshore drilling project as an operator.
"The design depth of the well will be around 1,380 m, while the sea depth in the area is about 162 m." Rosneft said, according to the report. "The expected recoverable reserves of natural gas in the geological structure are estimated at 12.6 bcm, and 0.6 mt of gas condensate."
All rights reserved by Rossiyskaya Gazeta.