Russia upholds findings of U.S. report into death of ex-Putin aide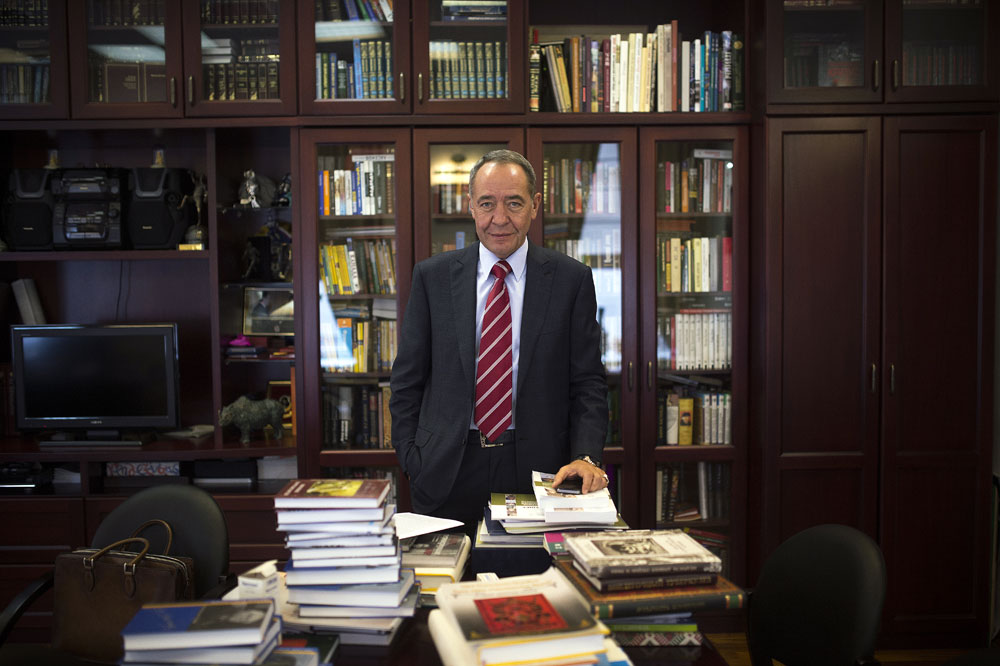 Mikhail Lesin.
Ilia Pitalev / RIA Novosti
Moscow asks Washington to provide details of the case
Moscow has confirmed the findings of investigators regarding the causes of the death of Mikhail Lesin, a former adviser to Russian President Vladimir Putin who was killed in Washington, D.C. in November 2015.
"I saw media reports citing an investigator and U.S. authorized representatives that they have concrete and fairly clear information about the causes that led to the death of the Russian citizen. (...) We checked, these reports have really proved true," Russian Foreign Ministry spokeswoman Maria Zakharova said at a briefing on March 11.
She added that Moscow has asked Washington to provide information on the matter.
"We would very much like to obtain official information. The information might not be exhaustive, but something at least," the spokesperson said.
"All this happened in early November. It has been almost half a year since. In that half-year, it should have been possible to gather some details. We hope that is the case and that, given that at issue is a Russian citizen, we'll be given such information," she said.
The Kremlin has also asked the United States to provide further information on the matter.
All rights reserved by Rossiyskaya Gazeta.