Moscow exits list of world's top 100 most expensive cities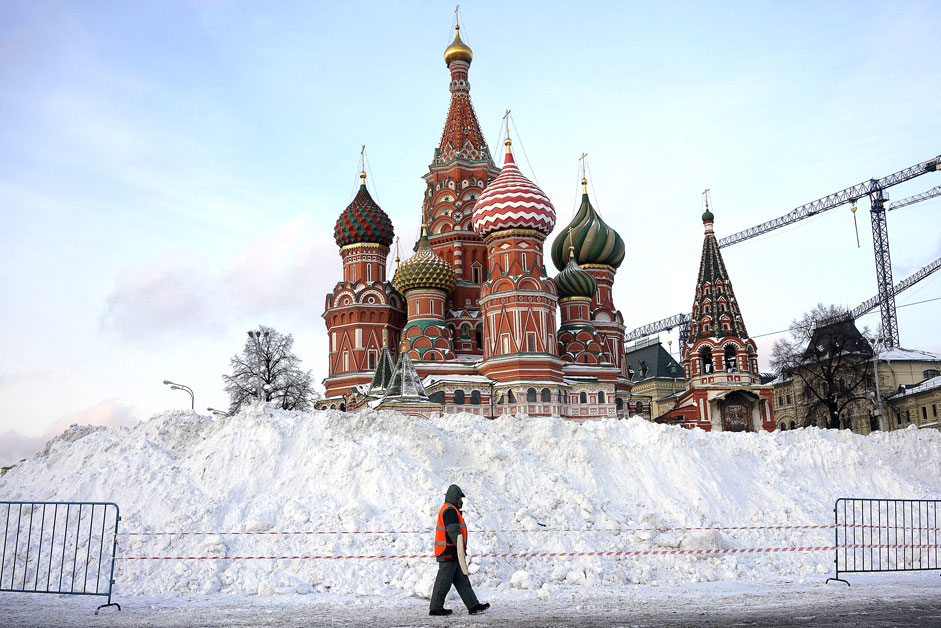 A street sweeper walks past St. Basil's Cathedral at Red Square in Moscow, Russia
Reuters
Russia's capital moved down in the ratings from 50th to 113th place
Due to the fall of the ruble the cost of living in Moscow and St. Petersburg has decreased significantly over the last year.
According to an Economist Intelligence Unit (EIU) report, Moscow has moved from 50th to 113th place in the Worldwide Cost of Living survey for 2016 – a global ranking of cities with the highest cost of living. St. Petersburg also fell significantly in the rankings from 67th to 118th place.
According to the study, "The effect of the exchange rate also strongly affected the cost of living this year. Argentina, Japan, Zambia, Australia, New Zealand, Canada, Russia and Ukraine experienced a significant depreciation of their currencies ... The fall of the Russian ruble reduced the cost of living last year in Moscow and St. Petersburg by 40 percent."
Singapore was ranked first in the listing in 2016, as it was the year before. Hong Kong and Zurich shared second place. Geneva, Paris, London, New York, Copenhagen, Seoul and Los Angeles were also featured in the top 10.
A full version of the text is available in Russian.
All rights reserved by Rossiyskaya Gazeta.