Ex-Putin aide Lesin said to leave U.S. 40 days after his reported death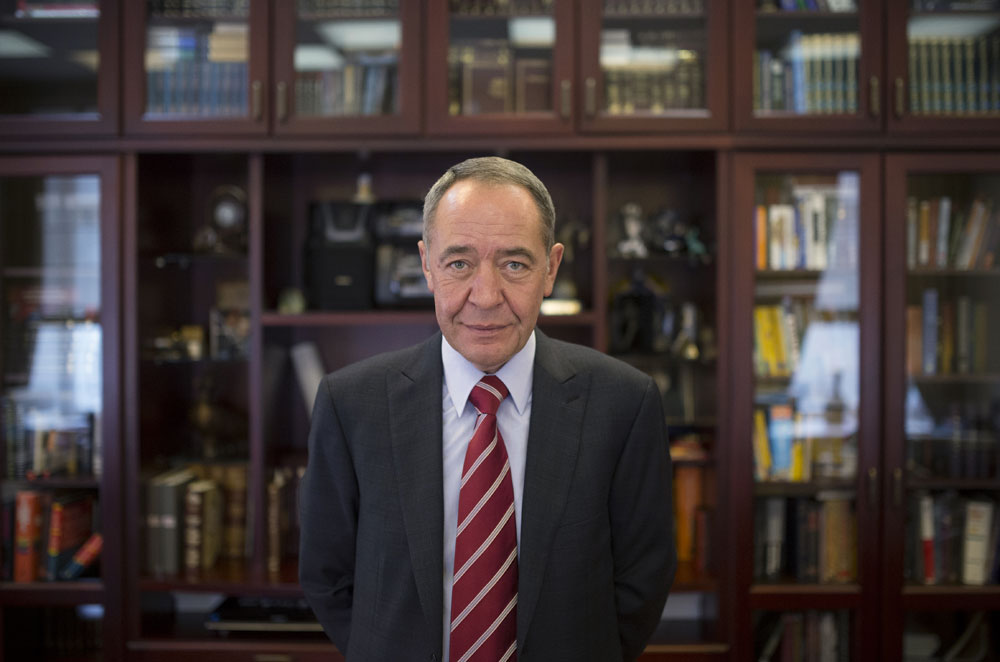 Gazprom-Media General Director Mikhail Lesin.
Iliya Pitalev/RIA Novosti
Basic border data obtained on U.S. government website
News that the former Russian press minister Mikhail Lesin left the United States on Dec. 15, 2015, 40 days after his reported death, was obtained on the website of the U.S. Department of Homeland Security. information was reported by opposition leader Alexei Navalny on his blog.
Data on the crossing of the U.S. border by foreign citizens can be obtained by ordinary people on the Department of Homeland Security website using their date of birth and passport number. If one enters the data of Lesin, Navalny wrote, the database states that the last time he entered the U.S. was on Oct. 21, 2015 and that he left the country on Dec. 15.
According to an official report, Lesin died in Washington, DC on Nov. 5, 2015. A forensic examination established that the cause of his death was blunt force injuries to his head. According to media reports, the injuries could have been acquired as the result of "some quarrel."
In addition to the police, the FBI has also joined the investigation of the circumstances surrounding Lesin's death.
All rights reserved by Rossiyskaya Gazeta.