Katerina Tikhonova makes top 10 list of most powerful millennials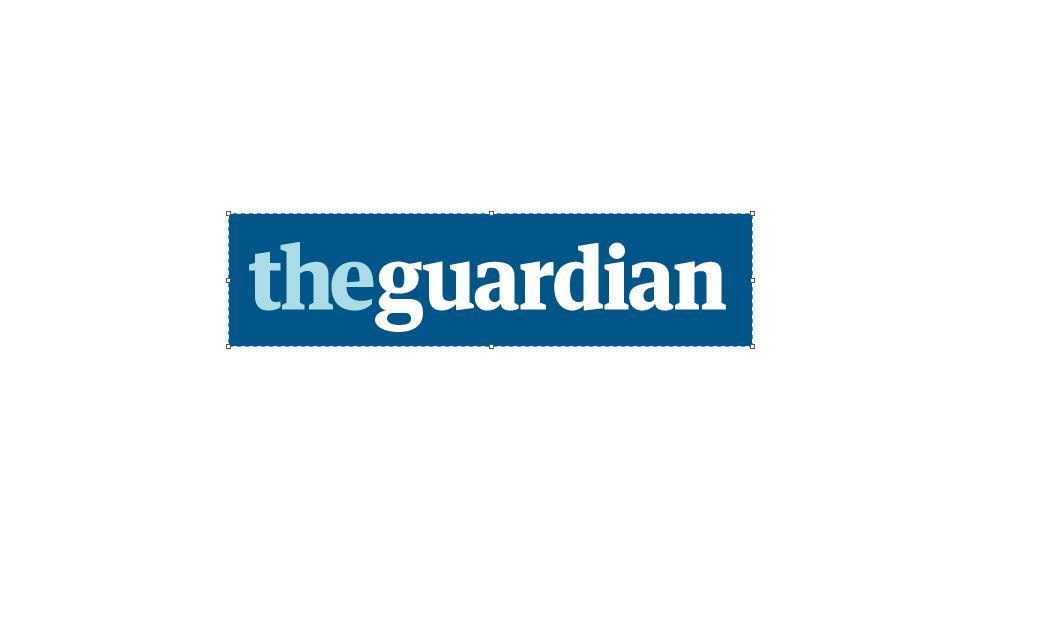 British newspaper ponders if 29-year-old is Vladimir Putin's daughter.
The British newspaper The Guardian posted their top 10 list of the world's most powerful people aged 20-35. The biggest surprise on this list was the inclusion of Katerina Tikhonova, named by many Russian and Western media outlets as the Russian president's daughter. However, it should be noted that the Kremlin has never confirmed this.
According to the newspaper, Tikhonova uses her grandmother's surname and could be married to Kirill Shamalov, the son of one of her supposed father's good friends.
If Tikhonova is indeed married to Shamalov, then their assets could be worth up to $2 billion, says the report.
Joining Tikhonova on the list are Kim Jong-un, Mark Zuckerberg, Justin Bieber and Kim Kardashian. According to the article, the list includes the planet's most powerful millennials, "from the entrepreneurs, who have radically changed the way we communicate to the individuals who have prematurely inherited dictatorships."
All rights reserved by Rossiyskaya Gazeta.