Putin informs Obama of Russian forces' withdrawal from Syria in phone call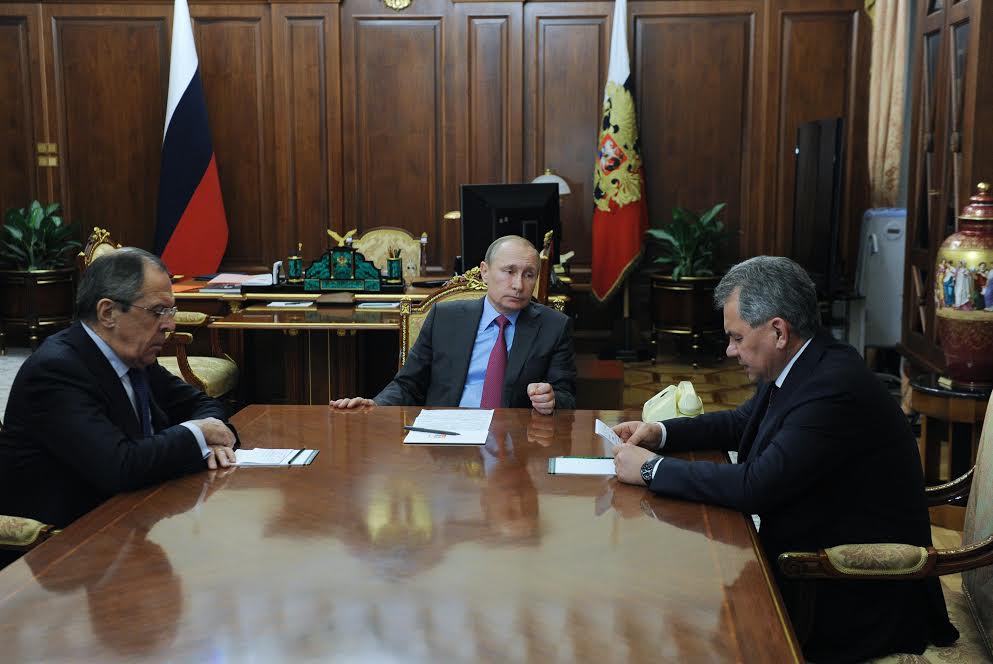 The main tasks set to the Russian armed forces accomplished
Russian President Vladimir Putin informed his U.S. counterpart Barack Obama over the phone that he had ordered the main part the Russian Aerospace Forces' air group to be withdrawan from Syria, the Russian presidential press service has reported.
"The president of Russia has informed [the U.S. president] that after the main tasks set to the Russian armed forces as part of the fight against international terrorism were accomplished, a decision was adopted to withdraw the main part of the aviation group of the Aerospace Forces from Syria. This will doubtless serve as a good signal for all sides in the conflict and will create conditions for launching a real peace process," the press service said.
"The sides spoke out in favor of intensifying the process of a political settlement in the Syrian conflict and expressed their support for negotiations under UN auspices between Syria's government and the opposition beginning in Geneva. Based on their results, the Syrians themselves should determine the future structure of their state," the Russian president press service reported.
It became known earlier that Russian President Vladimir Putin ordered the main part of the Russian group to be withdrawn from Syria from March 15 because the task set to the Defense Ministry was accomplished.
All rights reserved by Rossiyskaya Gazeta.