4 machineguns, 5 rifles, 7 submachine guns seized from dealer in Moscow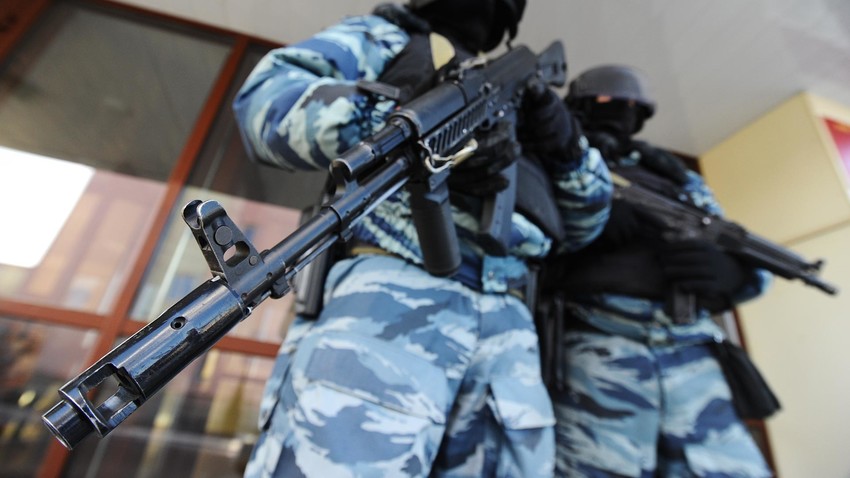 The arsenal was found during an inquiry into illegal arms trade
Large quantities of firearms have been found in an apartment in downtown Moscow, a source from the law enforcement authorities told Interfax on March 16.
The police detained a 40-year-old man at his home on Stroikovskaya Street on March 15 after they had seized a Browning handgun, three revolvers, a Luger pistol, two TT pistols, seven submachine guns, five rifles and four machineguns, he said.
A criminal case was opened, the weapons were sent to a forensic laboratory, and the apartment owner was apprehended. The police said the man was repairing, manufacturing and selling modern types of weapons.
The arsenal was found during an inquiry into illegal arms trade, the source said.
All rights reserved by Rossiyskaya Gazeta.