Novatek sells 9.9% of Yamal LNG to Chinese fund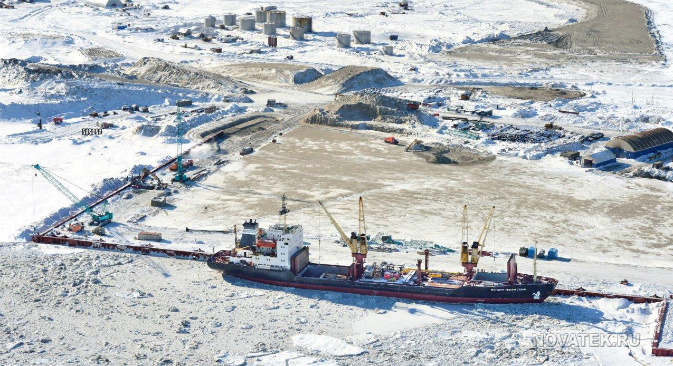 Stake valued at about 1.1 billion euros.
Novatek has closed the sale of a 9.9 percent stake in the Yamal LNG project to China's Silk Road Fund (SFR), the Russian gas producer said in a statement.
The stake was sold for 1.087 billion euros.
All rights reserved by Rossiyskaya Gazeta.