HCF bank in talks with Alibaba, JD.COM on joint projects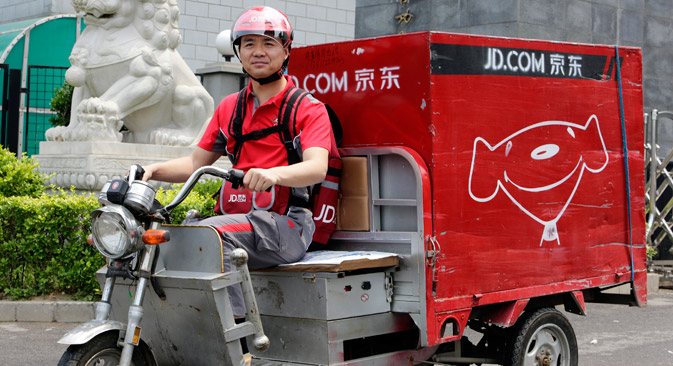 Richard Liu, CEO and founder of China's e-commerce company JD.com in Beijing, June 16, 2014.
Reuters
The Russian lender wants to finance purchases on Chinese ecommerce sites.
HCF Bank is holding negotiations with Chinese companies on launching joint projects for purchases of goods on credit, the Russian retail lender's Chief Executive Yury Andresov told Kommersant.
"We're holding negotiations with the biggest Chinese partners and, I think, we will launch joint projects in the near future," Andresov told the paper. "Among our potential partners are Alibaba and JD.com. Our plans include financing all bills higher than 1,500 rubles."
All rights reserved by Rossiyskaya Gazeta.