Russia-ASEAN's May summit launches website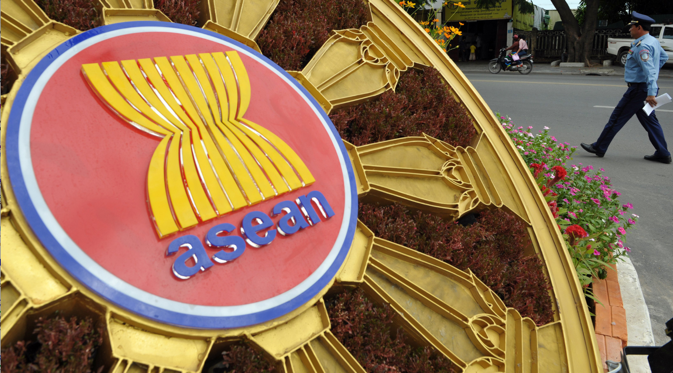 Cooperation between Russian and ASEAN businesses began in 1996 and has been rapidly growing since.
AFP/EastNews
The website has both Russian and English versions.
Russia has launched a website for its summit with the Association of Southeast Nations (ASEAN) due to be held in Sochi on May 19-20.
The top-level meeting will be dedicated to the 20th anniversary of Russia's relations with the ASEAN.
"The website will provide the latest and full information about events, new initiatives, decisions and documents signed in the framework of Russia's cooperation both with ASEAN and with any member of this association of ten southeastern Asian states," the website creators said.
The website has both Russian and English versions and will be accessible from any mobile device with Internet access thanks to its adaptive web-design, the website designers said.
The website's address is: http://russia-asean20.ru/. The website can also be accessed through the website of the Russian Federation Foreign Ministry.
From March 20 to April 20, 2016, the website will also open accreditation for Russian and foreign media outlets to cover the summit. Questions regarding the accreditation can be sent at: accreditation@russia-asean20.ru.
ASEAN is the oldest and most successful trade block in the region, which received a new impetus in the 1990s. It includes some of the biggest economies in southeastern Asia, including Indonesia, Malaysia, Thailand, Singapore and Vietnam. Trade between ASEAN and Russia in 2014 stood at $22.5 billion.
All rights reserved by Rossiyskaya Gazeta.