Kremlin denies reports of death of 6th Russian serviceman in Syria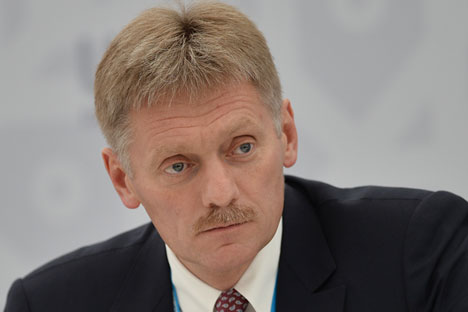 Russian presidential press secretary Dmitry Peskov
RIA Novosti/Vladimir Astapkovich
The spokesman said he did not know anything about the source of the report
Russian presidential press secretary Dmitry Peskov says he is unaware of the death of a sixth Russian serviceman in Syria, nor does he know anything about the source that reported this.
"No, I haven't heard anything about this," Peskov told journalists on March 23, commenting on Conflict Intelligence Team's report on the alleged death of the serviceman.
The Kremlin spokesman said also he did not know anything about the source of the report.
"I don't know the structure that reported this or what this report is based on," he said.
All rights reserved by Rossiyskaya Gazeta.