Rescuers and volunteers searching for U.S. citizen missing in Buryatia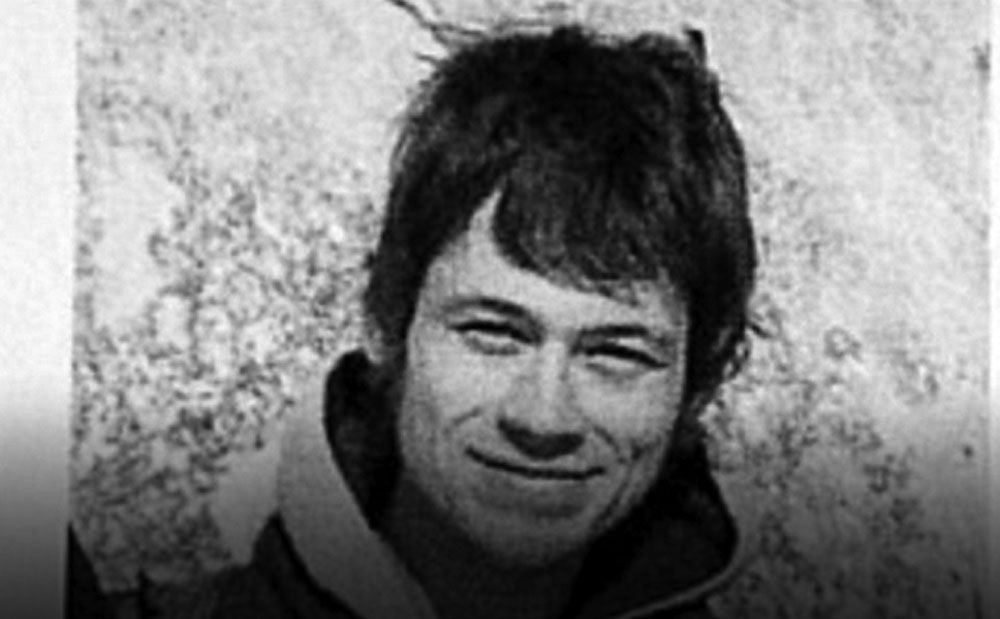 Colin Madsen.
Photo from personal archive
Colin Madsen was on vacation in the popular tourist resort of Arshan
Police are looking into the disappearance of a U.S. student of the Irkutsk Institute of Linguistics in the Tunkinsky district of Buryatia, Dmitry Stolyarov, spokesman for the republican department of the Russian Investigative Committee, told Interfax.
"Rescuers, volunteers and local residents are searching for the U.S. citizen, and every theory is being verified," he said.
Criminal investigation officers and forensic experts from the investigative department have been assigned to the Tunkinsky district, he said.
The Irkutsk Institute of Linguistics, a branch of the Moscow State Linguistics University, told Interfax that Colin Madsen, 25, was on vacation in the popular tourist resort of Arshan, from which several climbing routes to the Eastern Sayan Ridge begin. He was staying with two friends, also from foreign countries.
"He left the guest house where the group was staying at about 3 a.m. on Sunday and disappeared," an institute representative said.
Madsen and his friends had a healthy lifestyle and did not consume alcohol, he said.
"He loved to go for walks in Irkutsk at night and he often said so, all the students knew about his hobby," the source said.
The missing young man's mother came to Irkutsk on March 30.
Arshan is situated in the Tunkinskaya valley, in the foothills of the Eastern Sayan Mountains, at an altitude of 893 meters above sea level, 500 kilometers from Buryatia's capital city of Ulan Ude. The town has a population of 2,700. It is a highland resort well known outside the republic, which accommodates two hotels.
The town has a bus service connecting it to Irkutsk, Ulan Ude, the town of Slyudyanka in the Irkutsk region and the district center of Kyren.
All rights reserved by Rossiyskaya Gazeta.