Putin confirms national anti-corruption plan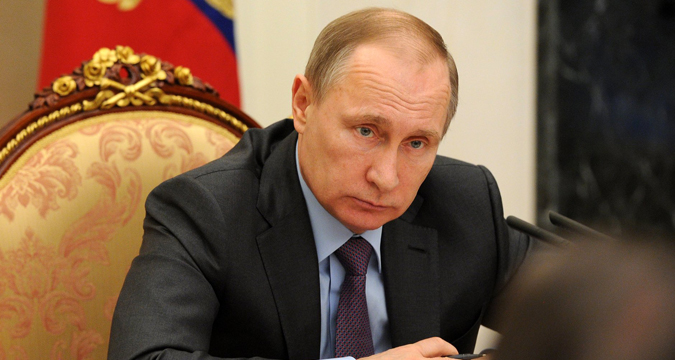 The decree published on the Kremlin website
Russian President Vladimir Putin has confirmed the national anti-corruption plan for 2016-2017.
The relevant decree has been published on the Kremlin website.
The presidential decree gives the Russian government until June 10 to submit a joint report on efforts to crack down on corruption in the federal authorities to the presidium of the presidential Anti-Corruption Council.
At the same time, the heads of federal institutions of power have been given until May 15 to introduce amendments into their anti-corruption plans aimed at "achieving concrete results in the work to prevent corruption, minimize (or) liquidate the consequences of corruption-related legal violations, as well as [ensure] control over the implementation of measures outlined in the national plan."
The heads of federal institutions of power will have to present their reports on the fight against corruption before June 10. The federal institutions whose work is coordinated by the government will have to present such reports before May 20 of this year.
All rights reserved by Rossiyskaya Gazeta.