Missing U.S. citizen found dead in Buryatia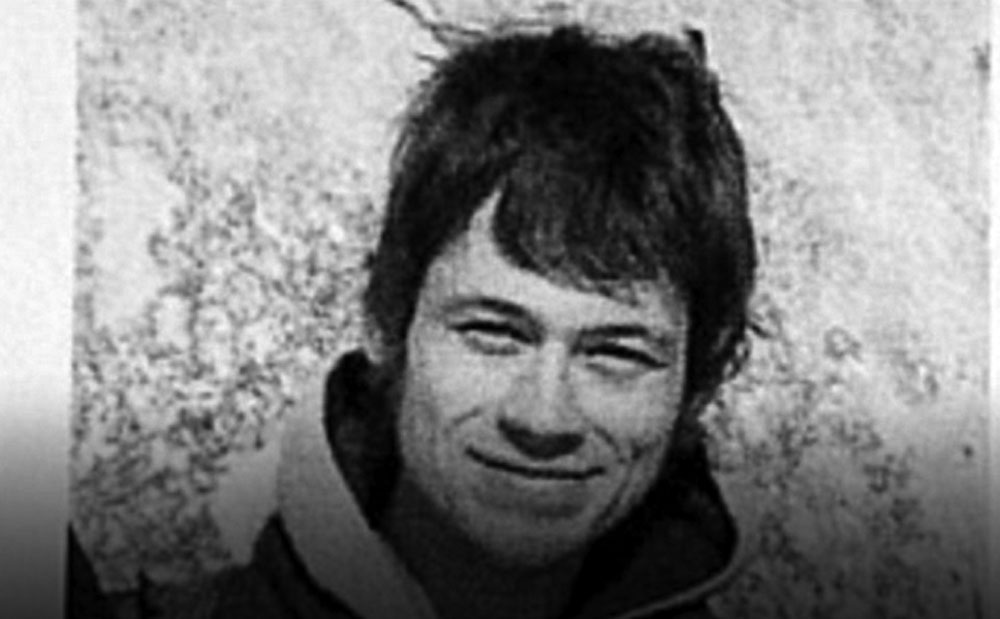 Colin Madsen
Photo from personal archive
Medical examination will be carried out to establish the cause of death
Colin Madsen, a 25-year-old U.S. student of the Irkutsk Linguistics Institute, who disappeared in the village of Arshan in Buryatia in the early hours of March 27, has been found dead, the second search-and-rescue unit of the Buryatia search-and-rescue service has told Interfax.
"The tourist has been found dead two kilometers from the village of Arshan. Detectives are working at the scene," a unit representative said.
The student might have frozen to death, he said, adding that rescuers would bring the body to the village after the scene had been examined.
According to the press service of the Russian Investigative Committee's republican department, detectives had examined the body and did not find any visible damage. ID and money were found in the student's pockets.
A forensic medical examination will be carried out to establish the cause of death. The examination will be performed in Kyren by a group of experts from Ulan Ude.
Detectives have learned that the group of young persons with whom the U.S. student was travelling did drugs.
"According to detectives, Colin Madsen came to Arshan on vacation on March 26, 2016; he was travelling together with a fellow citizen and two residents of Irkutsk. The young men used drugs but did not drink alcohol. There were no conflicts between them," the Buryatia department of the Russian Investigative Committee said.
The young men went to bed in a guest house at about 2 a.m. local time on March 27. They planned to climb the mountains in the morning. One of the friends woke up at about 5 a.m. He saw that Madsen was missing. After having conducted an independent search, the young men filed a statement with the police in the evening of March 27.
Arshan is situated in the Tunkinskaya valley, in the foothills of the Eastern Sayan Mountains, 500 kilometers from Buryatia's capital city of Ulan Ude. It is a highland resort well known outside the republic, which accommodates two hotels.
All rights reserved by Rossiyskaya Gazeta.