Moscow monitoring Turkish inquiry into suspected killer of Russian pilot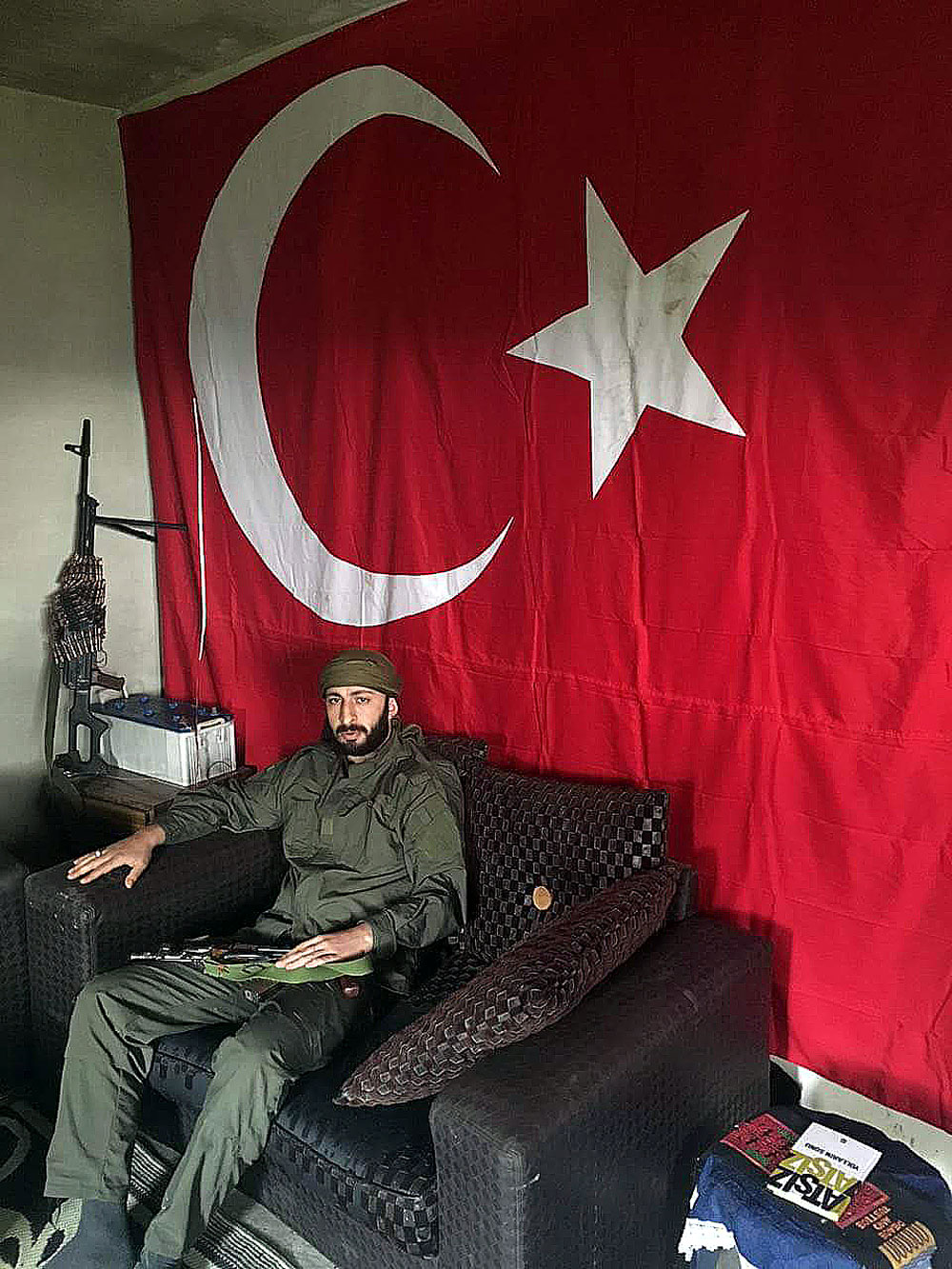 Alparslan Chelik, the Turkish citizen and militant allegedly responsible for killing Russian Su-24 pilot Oleg Peshkov in November 2015, was arrested in a cafe in the Turkish city of Izmir on March 31.
Facebook.com
The militant suspected of killing Russia's Peshkov was arrested on March 31
Russia is closely watching the Turkish investigation of a man suspected of killing the pilot of the Russian Sukhoi Su-24 aircraft shot down by Turkey in November 2015, Russian presidential press secretary Dmitry Peskov said.
"Certainly we are watching very closely the actions of Turkish investigative bodies and Turkish courts in terms of whether this man, apart from the already stated charges, will be charged with what he has already claimed responsibility for," Peskov told reporters on April 4.
Asked whether Moscow will request the suspect's extradition, he said: "I cannot say yet, neither from the standpoint of our bilateral relationship, [nor from] the juridical-legal basis, whether we may have such a right. I cannot say that."
All rights reserved by Rossiyskaya Gazeta.