Nadiya Savchenko goes on dry hunger strike - lawyer Feygin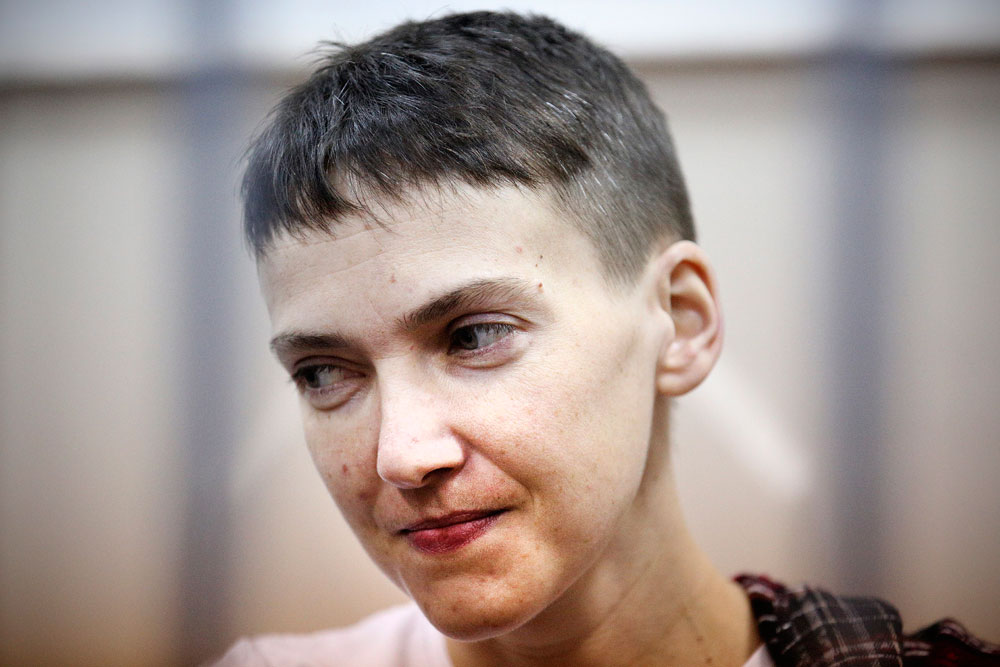 On March 22, Russian court found sentenced Savchenko to 22 years
Ukrainian citizen Nadiya Savchenko, convicted by a Russian court, has gone on a dry hunger strike.
"Nadiya Savchenko has gone on a dry hunger strike," her lawyer Mark Feygin wrote on his Twitter microblog on April 6 morning.
On March 22, the Donetsk City Court in the Russian Rostov region found Savchenko guilty of involvement in the murder of Russian journalists in eastern Ukraine and sentenced her to 22 years in a general penitentiary.
The judgment of the Russian court on the Savchenko case took effect at midnight on April 5. A statement released by the Savchenko defense team said she saw no point in challenging the sentence because she did not recognize it as lawful and fair.
All rights reserved by Rossiyskaya Gazeta.