St. Petersburg police detain suspected members of Japanese death cult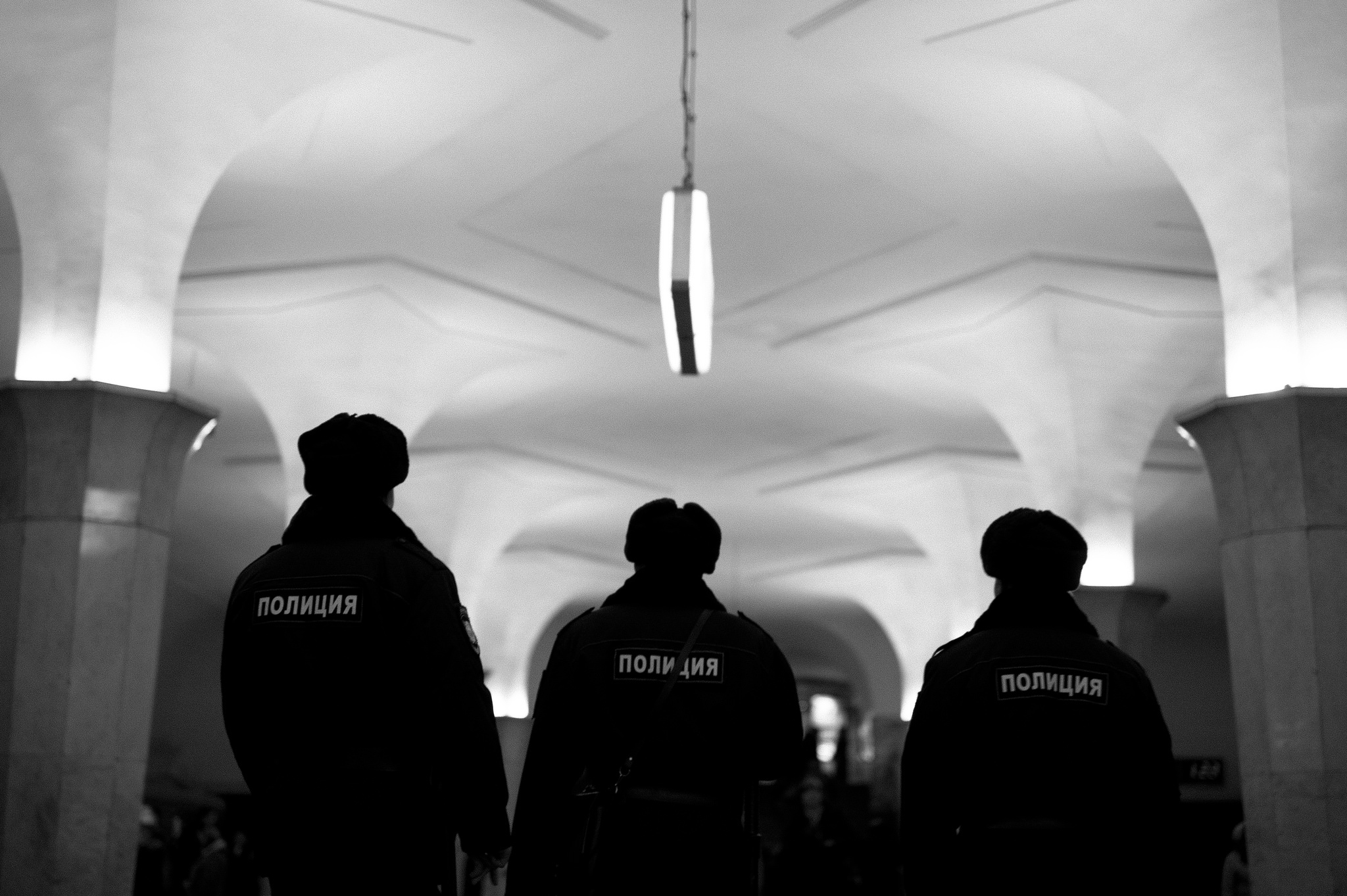 Police in Moscow and St. Petersburg carried out 25 raids on suspected cult members last week.
Flicrt/ Misha Sokolnikov
Ten people with alleged links to Aum Shinrikyo have been arrested.
Police in the city of St. Petersburg have arrested ten people suspected to be members of the Aum Shinrikyo death cult, TASS reported on April 5.
Russia's Investigative Committee spokesman Vladimir Markin told the news agency that a criminal case has been opened into activity of a group that commits "violence against citizens and injury to their health."
Other Russian media outlets reported that raids were conducted in 25 locations in Moscow and St. Petersburg this week.
Aum Shinrikyo was responsible for a sarin nerve gas attack on the Tokyo subway in 1995, which killed 13 people and injured 5,000.
"Our diplomats are cooperating with the Russian side and a number of agencies with the goal of collecting information on activity of the cult," Japan's Chief Cabinet Secretary Yoshihide Suga said, according to TASS.
All rights reserved by Rossiyskaya Gazeta.