Putin on Roldugin: 'I am proud that I have such friends'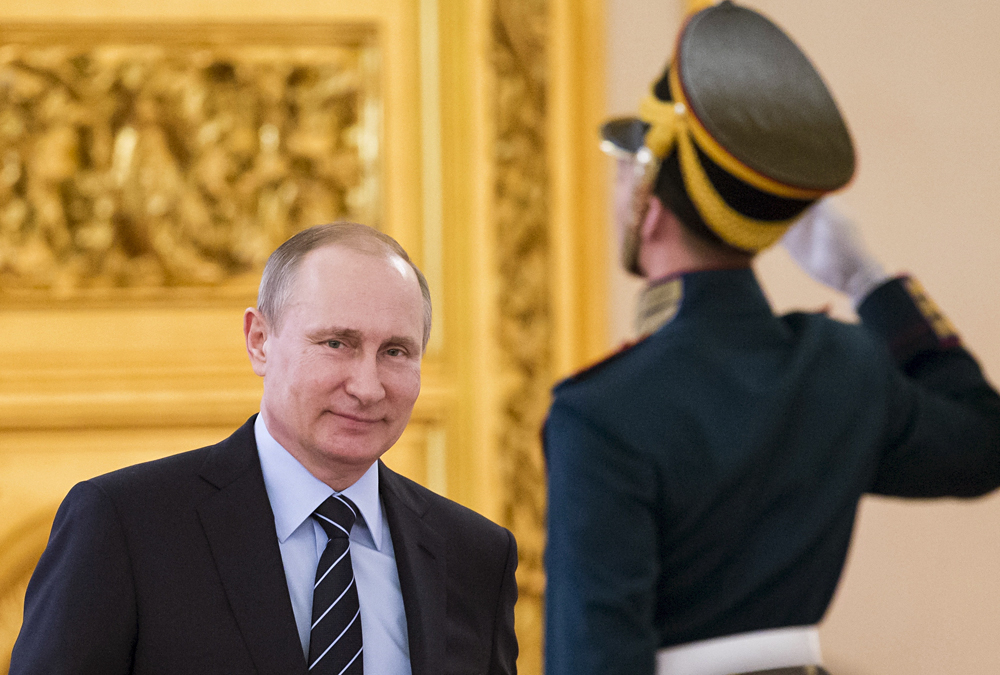 Russian President Vladimir Putin.
Reuters
Cellist spends money only on instruments, says president
Musician Sergei Roldugin is trying to do business but he does not make billions of dollars and spends his earnings on musical instruments for Russia, President Vladimir Putin has said.
"Many creative professionals in Russia, probably, half of them, are trying to do business and, to my knowledge, Sergei Pavlovich has been trying, too," he said at the People's Front Media Forum in St. Petersburg on April 7.
"What is his business? He is a minority shareholder in one of our companies, and he is making some money but definitely not billions of dollars. Nonsense, there is nothing of the sort," he said.
"I am proud of such people as Sergei Pavlovich amongst my friends and in general," the president said.
Roldugin has spent practically his entire earnings "on buying musical instruments abroad and has taken them to Russia," he said.
Putin said that such musical instruments were expensive.
"We always welcome such deeds, but he does even more. I know that he has been registering these musical instruments as property of governmental agencies for several months; for years, he has been organizing concerts, promoting Russian culture abroad, practically with his own money, without sticking out," the president said.
"I am proud that I have such friends," he said.
All rights reserved by Rossiyskaya Gazeta.