FlyDubai crew's actions responsible for plane's crash at Rostov-on-Don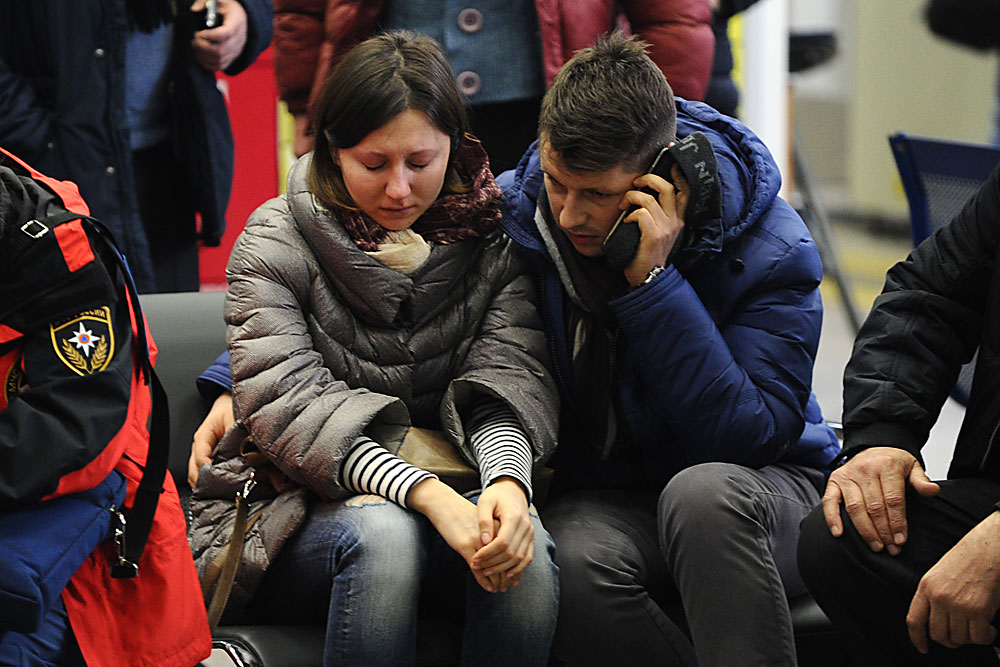 Boeing-737-800 passenger jet crashes in Rostov-on-Don airport, March 19.
Sergey Pivovarov/RIA Novosti
IAC establishes FlyDubai Boeing crew's steps that led to plane's crash at Rostov-on-Don airport.
The Interstate Aviation Committee (IAC) has blamed the March 19 crash of the FlyDubai Boeing passenger airplane at Rostov-on-Don's airport on the pilots shifting the plane's stabilizer into a nose-down position.
"As the plane made a second landing attempt, which was also operated manually, the crew decided at an altitude of 220 meters (four kilometers from the runway) to circle the airport for a second time and initiated an ascent switching the engines into takeoff mode," the IAC said in a report published on its website on April 8.
At an altitude of 900 meters, as the crew pushed the control column, "the airplane's stabilizer was reclined 5 degrees into a nose-down position," it said. "As a result, the airplane started an energetic descent accompanied by a plunge acceleration of up to -1 points," it said.
"The crew's further actions proved unable to prevent the airplane's collision with the ground. The collision occurred at a speed of over 600 kilometers per hour with a nose-down pitch angle of more than 50 degrees," the committee said.
The Boeing 737-800, en route from Dubai to Rostov-on-Don, crashed on March 19 about 250 meters short of the runway while attempting a landing. All 55 passengers and seven crew members were killed in the disaster.
All rights reserved by Rossiyskaya Gazeta.