Indonesia keen on defense cooperation with Russia- Armed forces commander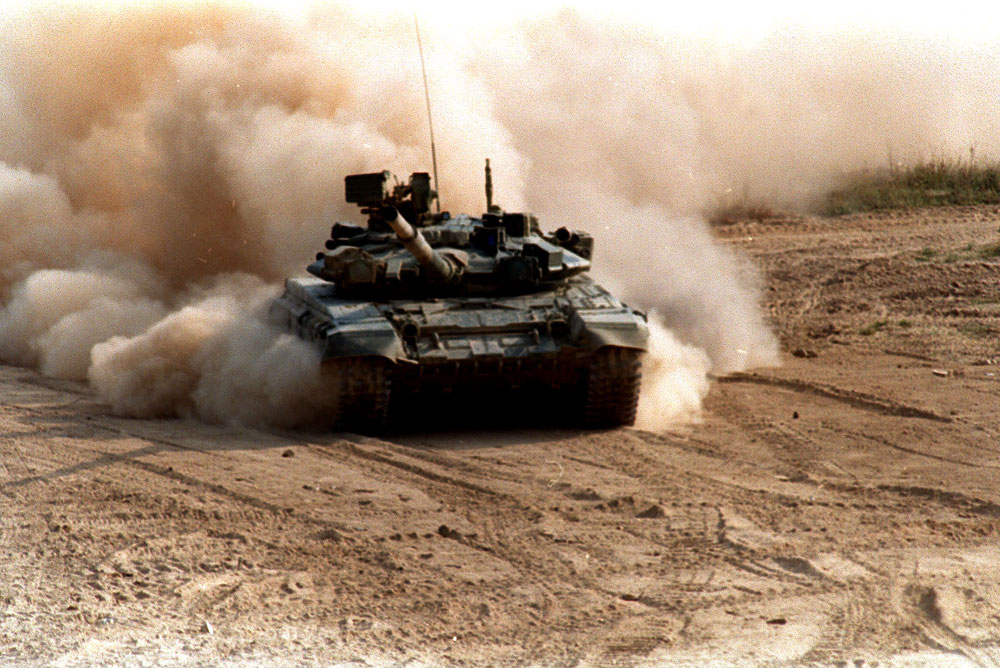 Will Indonesia buy Russian tanks?
TASS
Gen. Gatot Nurmantyo says Jakarta seeks powerful weapons from Moscow
To meet a growing requirement for powerful weapons, Indonesia would like to further develop defense cooperation with Russia, Indonesia's Armed Forces Commander Gen. Gatot Nurmantyo was cited as saying by Sputnik News.
"Back in time, the Indonesian army was feared and respected by its allies thanks to the Soviet weapons, incredibly powerful at the time," Nurmantyo told Gen. Valery Gerasimov, the chief of the General Staff of the Russian Armed Forces, according to the report. "We sincerely hope that the cooperation in the field will continue nowadays. We are interested in powerful weapons."
Indonesia is expected to purchase 10 Sukhoi Su-35 aircraft in April.
All rights reserved by Rossiyskaya Gazeta.