Thailand steps up security in Phuket over Chechen terror threat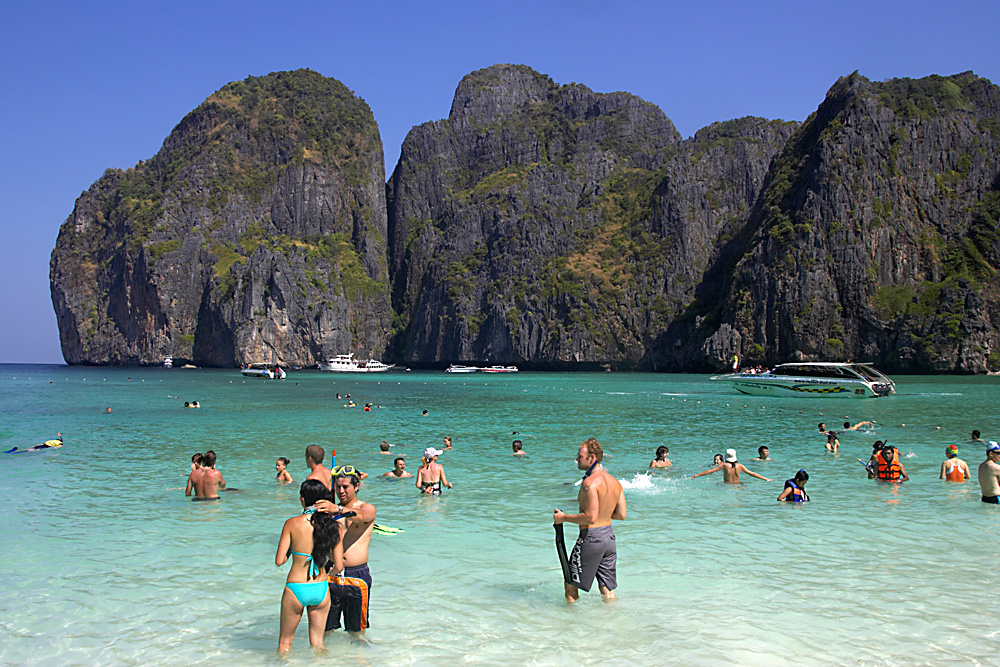 Russian tourists in Thailand.
Vostock-Photo
2 Chechens may have entered Thailand on fake passports to stage attacks.
Thailand has stepped up security in the tourist resort island of Phuket after receiving intelligence inputs that two Chechens and two ethnic Uighurs had illegally entered the country.
An intelligence memo says two unidentified Chechens are plotting to attack Russian targets and interests in Thailand, the Khaosod English website reported.
Last week, Thai Defense Minister Gen Prawit Wongsuwon told the Bangkok Post that he ordered surveillance of four Uighur and Chechen tourists because they might have entered the country on fake passports or planned to launch terrorist attacks.
"We have two theories. They may have snuck into Thailand to have their fake passports done so that they can travel to another country. Or they may have arrived for terror attacks," Gen Prawit told the paper.
The Russian Embassy in Thailand has not issued any official alert to Russian citizens in the country.
Read more: Russian brothers lend Thai police a helping hand on Phuket
All rights reserved by Rossiyskaya Gazeta.