Russian Cinema project to launch in 248 countries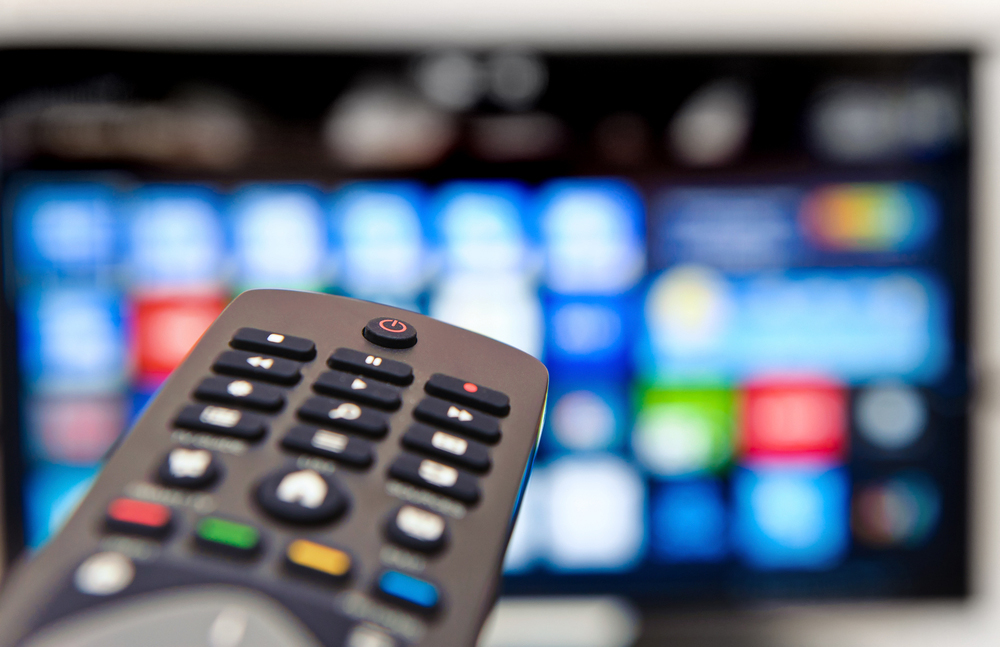 The Russian Cinema app will be released on the LG Smart TV platform.
Shutterstock/Legion Media
App will initially be released on the LG Smart TV platform
The Russian Cinema app, which has brought together the best Russian and Soviet films, series and cartoons, is being prepared for launch in 248 countries according to Marina Surygina, the general director of the online cinema portal tvzavr.ru.
"We are announcing the launch of the new project, Russian Cinema," Surygina said. "It will become available on April 12 exclusively on the LG Smart TV platform in 248 countries."
The app will be released on other devices towards the end of May. A website will also be created.
The app consists of four thematic sections: films, series, cartoons and Soviet cinema.
"By the end of May we will be completely ready for a bilingual app, which will be available in both English and Russian," said Surygina.
She added that the international presentation of the project would be held at the Cannes Film Festival in May 2016. Priority areas for the promotion of the app are the U.S., Israel, Germany and Eastern Europe.
First published in Russian in TASS.
All rights reserved by Rossiyskaya Gazeta.