New Development Bank board approves five-year yuan bonds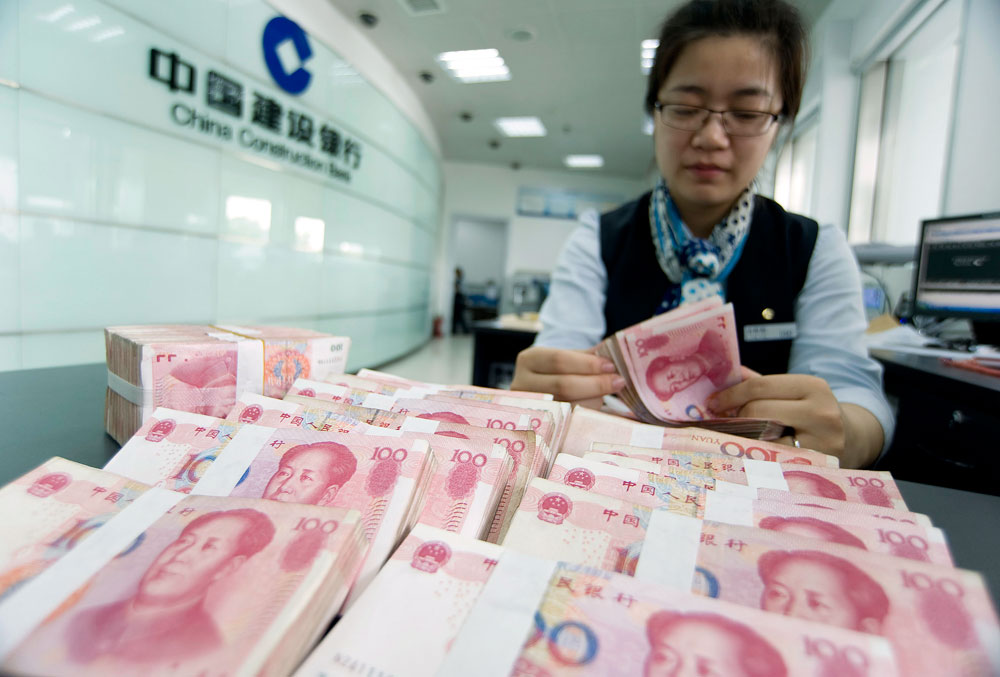 A clerk counts Chinese 100 yuan banknotes at a branch of China Construction Bank in Hai'an, Jiangsu province June 10, 2014.
Reuters
Initial bond issue will be in China.
The board of governors of the New Development Bank (BRICS Bank) has approved the issue of five-year bonds denominated in yuan, Russian Finance Minister Anton Siluanov said after the board meeting on April 15.
"A decision was made today that the New Development Bank will carry out borrowing in yuan," Siluanov said. "The bank will raise funds on the Chinese market, and after getting an international rating will enter the international markets."
All rights reserved by Rossiyskaya Gazeta.
Get the week's best stories straight to your inbox