Visit Russia tourism office opens in Hanoi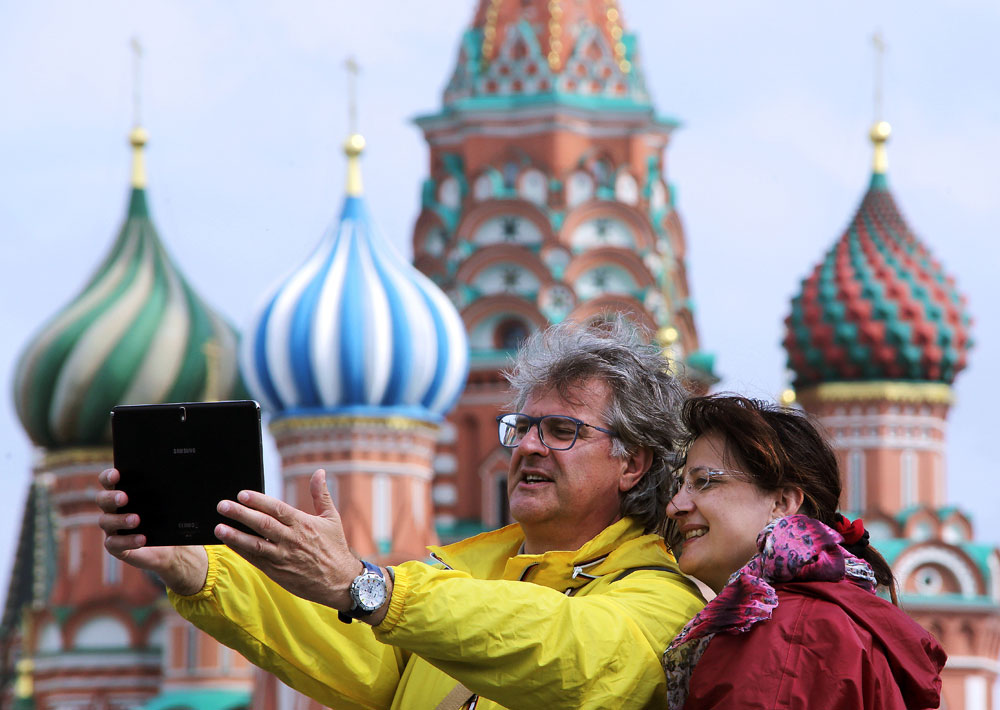 International tourists using a tablet to take a picture by the St. Basil's Cathedral in Red Square.
Sergei Shakhidzhanyan / TASS
Vietnam becomes the first ASEAN country to get a Visit Russia office.
The Russian government opened a Visit Russia office in the Vietnamese capital city of Hanoi on April 14. The office aims to promote tourism in Russia from ASEAN and East Asian countries.
The office will work with travel agencies from Singapore, Thailand, Indonesia, Malaysia, the Philippines and South Korea.
"The main missions of the office are to create a positive image of Russia as a country favorable for tourism and recreation, increasing confidence in the Russian tourism industry, and promoting all regions and all types of tourism in Russia from Asia," Alexander Basov, the head of the Hanoi office told RBTH.
According to the latest Russian government statistics, tourism from Asian countries to Russia grew significantly in 2015. Last year, arrivals from Thailand grew by 76 percent, while the number of tourists visiting Russia from Vietnam grew by 57 percent. In 2015, the number of South Korean tourists visiting Russia grew by 41 percent.
Visit Russia also has offices in China, Germany, Finland, Italy, Iran, Kuwait and the UAE.
In 2015, the organization held 11 familiarization trips for tour operators and members of the media. It also conducted nine road shows. Over 500 foreign tour operators approached Visit Russia for information on tourism in Russia last year.
All rights reserved by Rossiyskaya Gazeta.