Vladimir Putin to accept credentials from 6 Asian ambassadors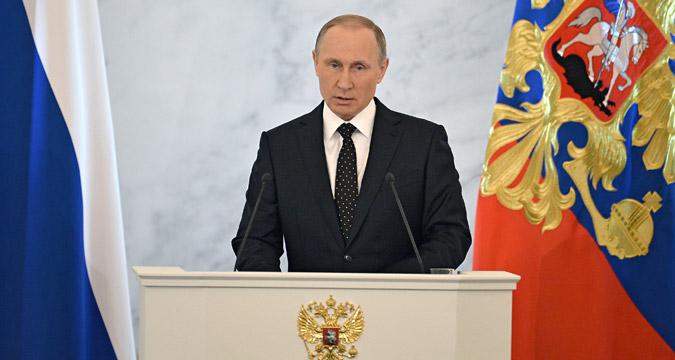 Russian President Vladimir Putin.
Ramil Sitdikov/RIA Novosti
Envoys of Thailand, Indonesia, India and Japan to meet Putin.
Russian President Vladimir Putin will accept credentials from six new Asian ambassadors on April 20, TASS reports.
At a special ceremony at the Grand Kremlin Palace, 16 new ambassadors will present their credentials, including six from Asia, according to the report. The new Asian ambassadors are from Thailand, India, Indonesia, Japan, Mongolia and Pakistan.
All rights reserved by Rossiyskaya Gazeta.