500,000 take part in natural disaster drills in Russia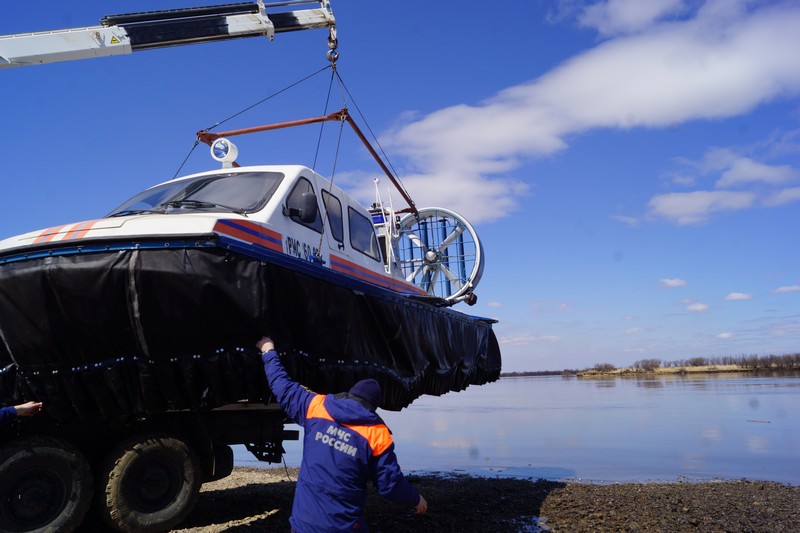 The nationwide command and staff exercises.
mchs.gov.ru
Nationwide exercises organized by Russian emergencies ministry
More than 500,000 people and 77,000 units of hardware are taking part in the Russian Emergency Situations Ministry's nationwide command and staff exercises aimed at responding to natural emergencies, a ministry spokesman told Interfax on April 26.
"The second stage of the command and staff exercises is being held today. An 'emergency situation' regime has been introduced, the implementation of action plans for emergencies prevention and cleanup has been arranged, and the 'Action plan for alleviating the risks and responding to emergency situations during the flood-prone period on Russian territory in 2016' is being specified. The overall group of forces and means involved in the exercises includes more than 520,000 people and over 77,000 units of hardware," the spokesman said.
Groups of rescuers have been airlifted to districts affectedly by simulated emergencies, and mobile control groups of the Emergency Situations Ministry's regional branches and operational groups have also been sent there, he said.
All rights reserved by Rossiyskaya Gazeta.