First space launch conducted from Vostochny Cosmodrome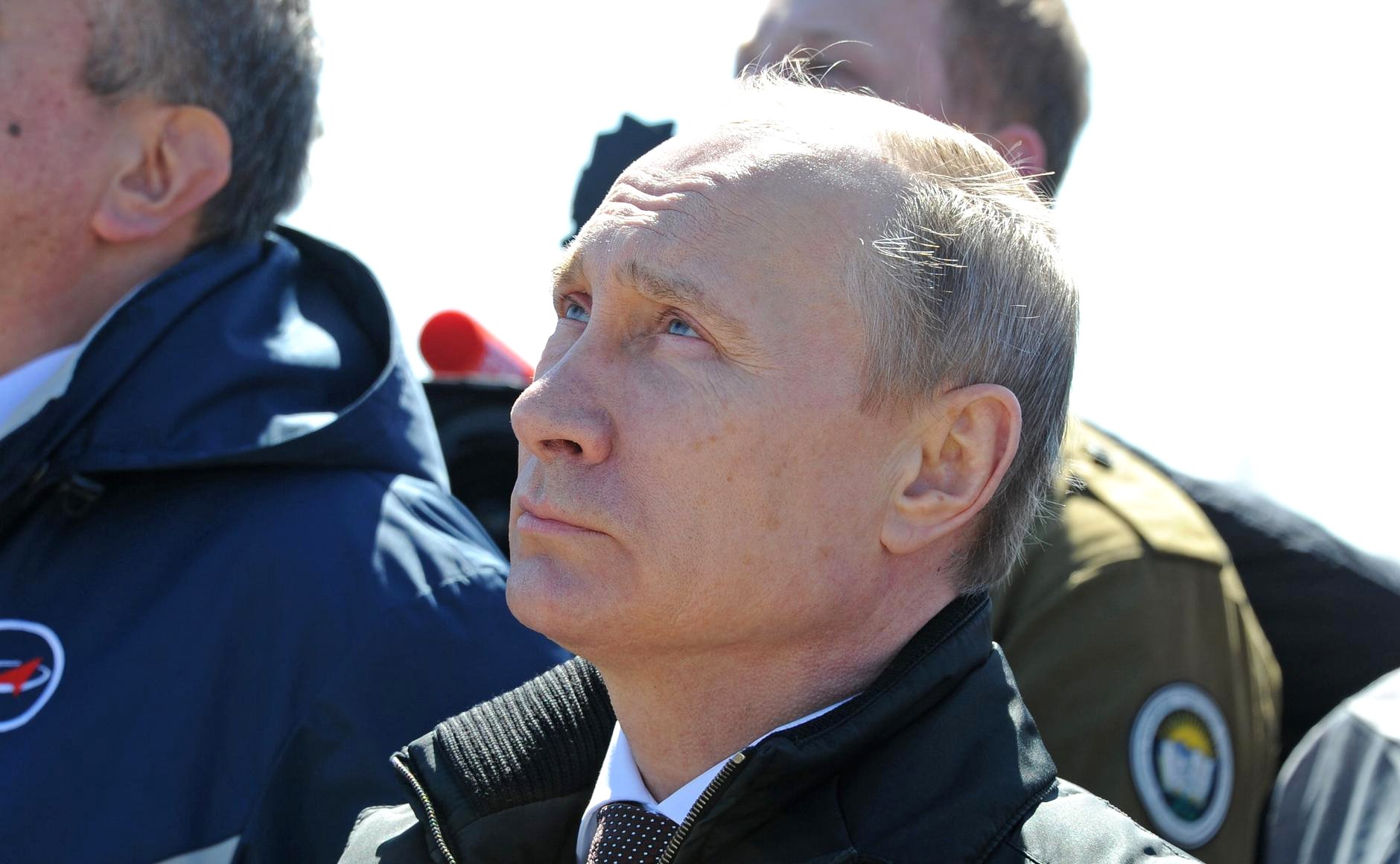 Russian President Vladimir Putuin watches the first launch from the Vostochny Cosmodrome.
Kremlin.ru
Soyuz-2.1a rocket with 3 satellites blasted off from Vostochny Cosmodrome
A Soyuz-2.1a launch vehicle carrying three satellites blasted off from the Vostochny Cosmodrome on April 28, an Interfax correspondent reported from the site.
It is the inaugural launch from the new Russian cosmodrome, built in the Amur region.
The launch was initially expected to take place at 5:01 a.m. on April 27, but it was postponed for 24 hours due to technical reasons.
Video by Roscosmos / YouTube
All rights reserved by Rossiyskaya Gazeta.