Convicted Russian pilot not to defend his innocence in U.S. court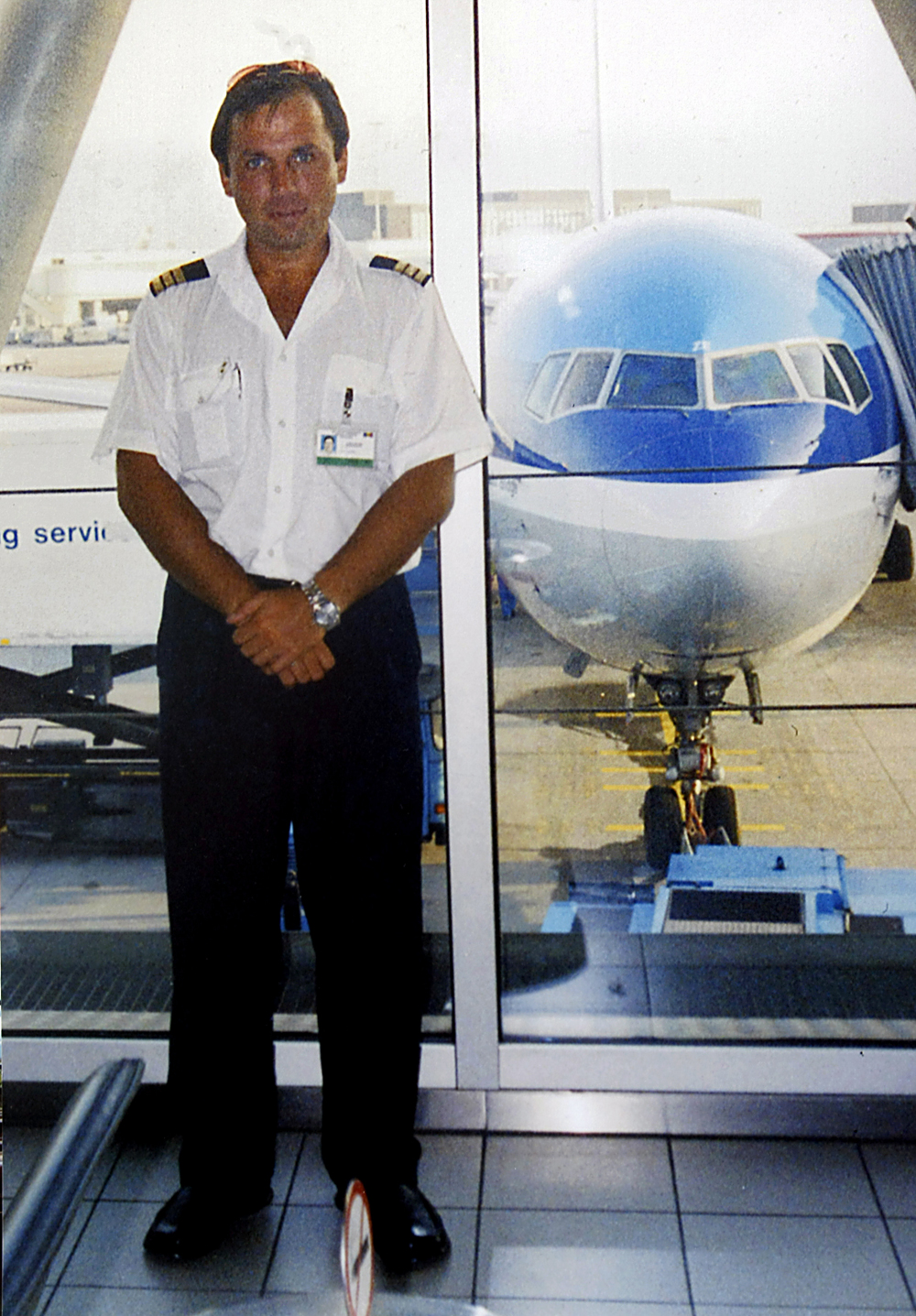 Russian pilot Konstantin Yaroshenko.
TASS
Konstantin Yaroshenko sentenced to 20 years in prison in the United States.
Russian pilot Konstantin Yaroshenko, who has been sentenced to 20 years in prison in the United States, has decided to forgo the processing of his case by the U.S. Supreme Court and other legal actions, the Izvestia newspaper wrote on May 6, referring to Yaroshenko's statement.
"I do not want to die here, in a U.S. prison. But, after the American court was so disrespectful of amicus curiae (friendly arguments presented on behalf of Russia), I have lost trust in the decency and lawfulness of American justice. This is why, I will forgo further legal actions or appeals," Yaroshenko told the newspaper.
He pins hope on the Russian authorities, and believes he can be brought back home under the 1983 Convention of the Council of Europe, the newspaper said.
The statement from Judge Shira Scheindlin, who passed the sentence on Russian citizen Victor Bout, that the sentence of 25 years in prison was excessive and inappropriate, "made it clear to the entire world that cases of Russian citizens sentenced in the United States had a political coloring," the pilot said.
"After a court disregarded the comprehensive proof of my innocence, tortures and abduction, and decided that I must spend 20 years in prison, no one in the United States would act against oneself. It is senseless to hope that the Supreme Court can pass a lawful judgment on my case," Yaroshenko told Izvestia.
Sources from Russian diplomatic circles confirmed to the newspaper that one should not hope that the Supreme Court, or any other appeal institution, could alter the sentence passed on Yaroshenko. The only way to bring the Russian pilot back home is to exchange him for a person needed by the Americans.
All rights reserved by Rossiyskaya Gazeta.