Russia, U.S. agree to step up political settlement process in Syria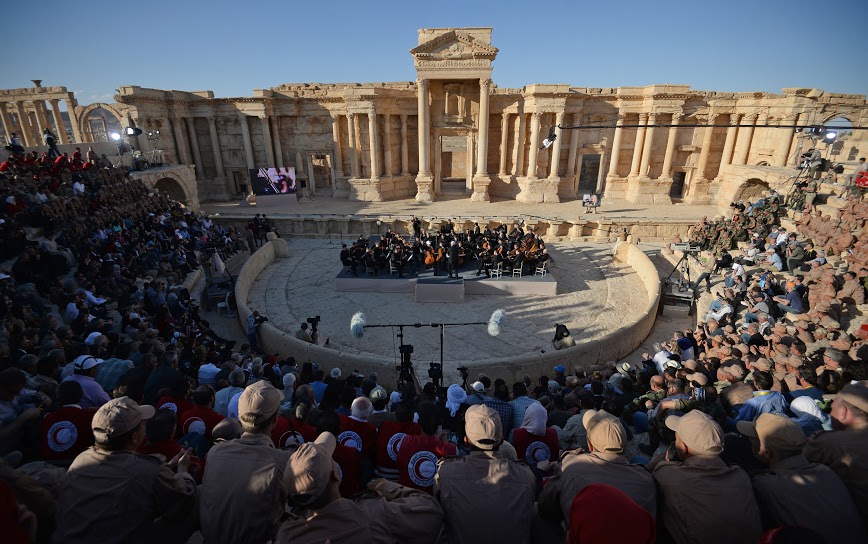 Countries release a joint statement on Syria on May 9
Russia and the United States will step up the actions to attain a political settlement of the Syrian conflict in line with UN Security Council Resolution 2254 by holding the intra-Syrian talks in Geneva under the UN aegis.
"We agreed that these negotiations need to be resumed on the basis of the UN special envoy for Syria report of April 27, 2016, in particular, a supplement, which concerns the fundamental issues of a comprehensive transition, as well as the section on the political transition," reads the Russian-U.S. statement on Syria released in Moscow on May 9.
"We call on all of the parties to the conflict, International Syria Support Group members and other members of the international community to ensure the support to the political settlement in Syria through the full implementation of UN Security Council Resolutions 2254, 2268, the 2016 Munich communique, the 2015 International Syria Support Group's Vienna agreement, the 2012 Geneva communique," the statement said.
"To this end, the co-chairs will provide their utmost support to the efforts, in order to rule out casualties and bloodshed, in the fight against the terrorist threat and the comprehensive implementation of the international humanitarian law," it said.
All rights reserved by Rossiyskaya Gazeta.