Russia begins imposing transport, banking restrictions on North Korea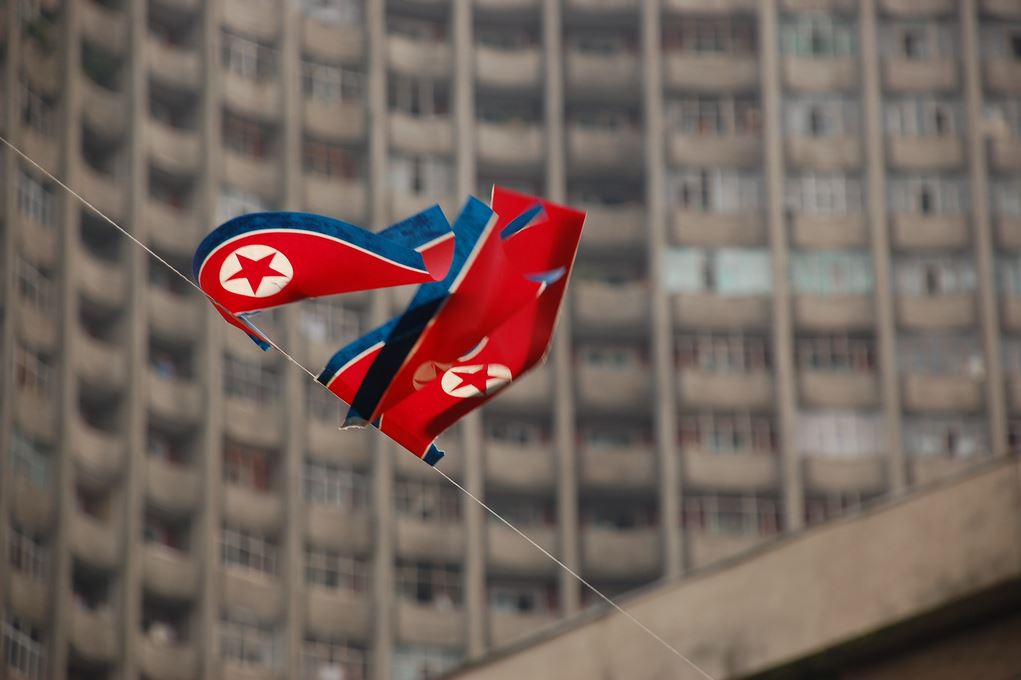 The flag of the Democratic People's Republic of Korea on a building in Pyongyang.
flickr.com/(stephan)
Moscow is complying with United Nations sanctions against Pyongyang
Russia is introducing a number of transport and banking-related restrictions with respect to North Korea, a draft presidential order on compliance with the UN Security Council's March 2 resolution revealed.
The order, drafted by the Foreign Ministry and published on the official website for draft laws and regulations, prohibits supplies of aircraft fuel to North Korea except for the re-fuelling of North Korean aircraft in third countries. It also prohibits all forms of ownership of North Korean aircraft and seagoing vessels by citizens and organizations. The order also calls for tightening measures for the inspection of aircraft and seagoing vessels from North Korea on Russian territory.
Russia will almost completely suspend financial relations with North Korea. The order issues instructions to "take the necessary measures to close subsidiaries, branches or representative offices of North Korean banks on the territory of the Russian Federation and joint ventures with North Korean banks, and prohibit equity participation in the ownership of North Korean banks and correspondent relations with North Korean banks within 90 days of March 2, 2016."
All rights reserved by Rossiyskaya Gazeta.