Russia, Vietnam create joint investment platform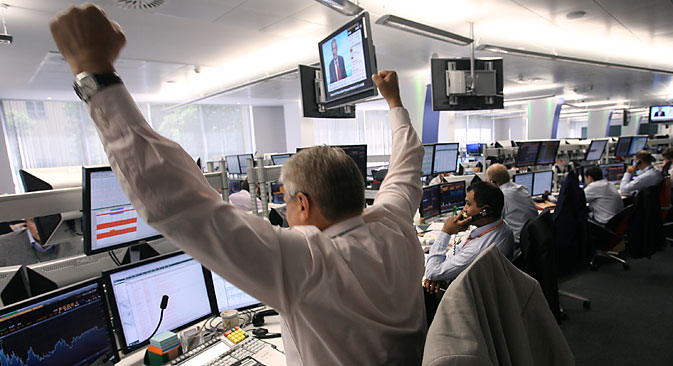 The platform will focus on strategic investments.
Kommersant
Each country will invest $250 million in the platform.
The Russian Direct Investment Fund (RDIF) and the Vietnamese State Capital Investment Corporation (SCIC) have signed a memorandum on the creation of an investment platform.
The joint platform will focus on projects that meet Russian-Vietnamese strategic interests, RDIF said in a press release.
Under the agreement, the RFID and the SCIC will each invest $250 million for projects to promote the strengthening of foreign trade, increasing foreign direct investment between Vietnam and Russia, and also developing medium and large Vietnamese businesses in Russia, the press release said.
All rights reserved by Rossiyskaya Gazeta.