Russian-built pilot training facility in India starts operations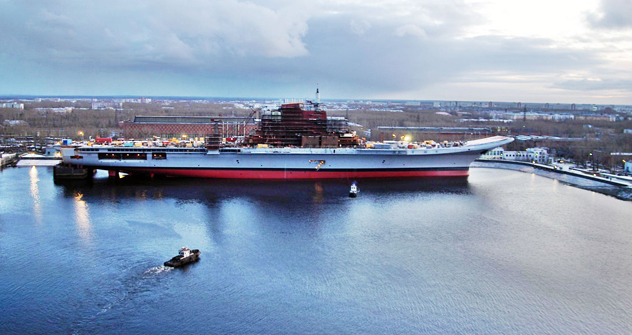 Pilots operating from the INS Vikramaditya will be trained at the Nitka complex.
Press Photo
The Nikta complex is being used to train aircraft carrier-based pilots.
A complex for training aircraft carrier-based pilots, which was built in India with assistance from Russian enterprises, has been put into operation and is already being used, a source close to the military-technical cooperation sphere told Interfax on May 18.
"The Nitka complex, which is used for practicing takeoff and landing of planes on the decks of aircraft carriers has been fully provided to the Indian partners," the source said.
The source emphasized that the Nitka complex, which was built in India, "makes it possible to practice the entire cycle of carrier-based aviation planes, including landing using fixation on an arrester system rope."
All rights reserved by Rossiyskaya Gazeta.