Russia, Thailand expect $10 bln trade turnover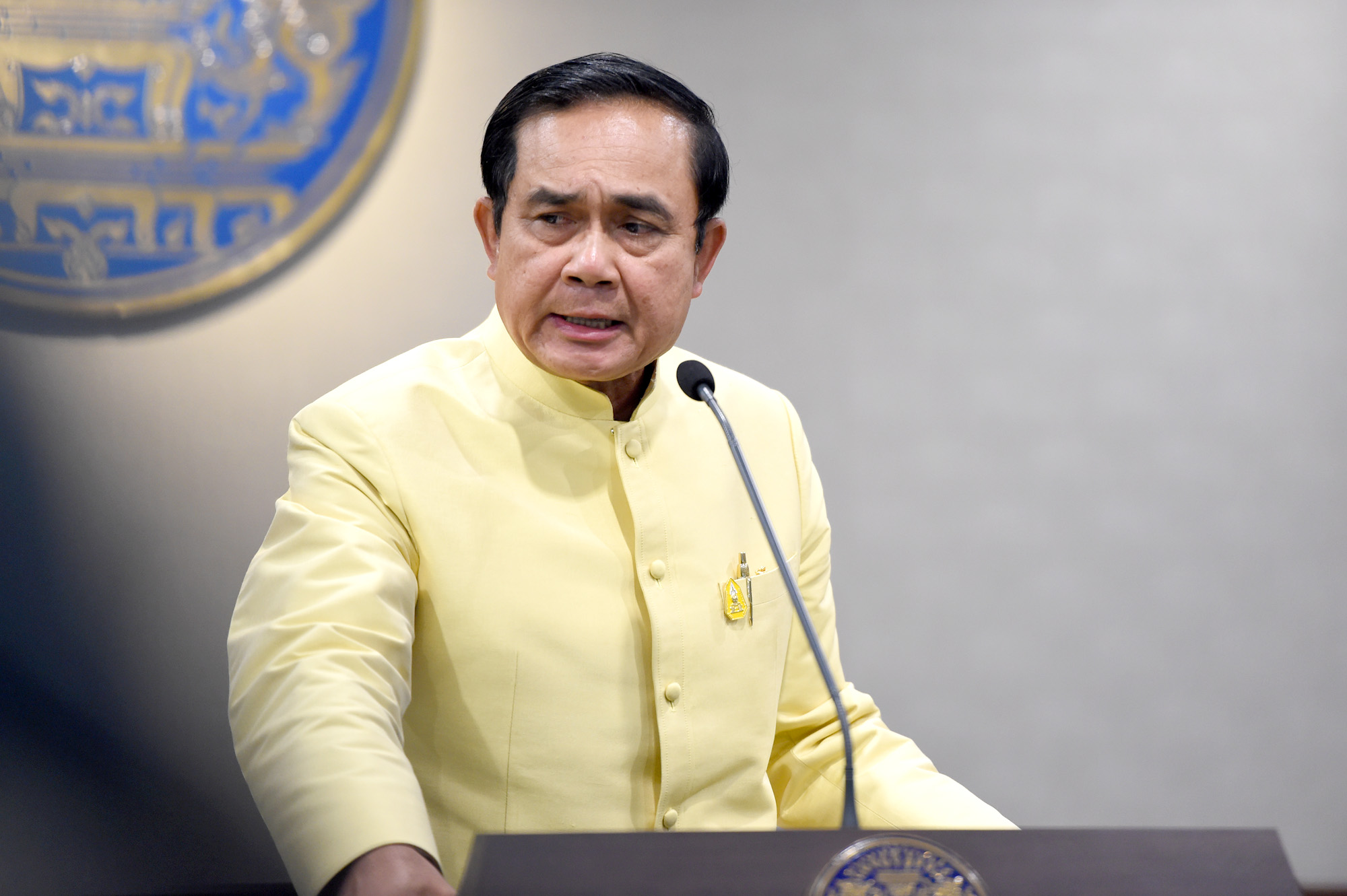 Thai Prime Minister Prayuth Chan-ocha.
Press Photo/ Royal Thai Government
Dmitry Medvedev praises investment cooperation between Russia and Thailand.
Russia and Thailand expect bilateral trade turnover to rise to $10 billion, Russian Prime Minster Dmitry Medvedev said after meeting his Thai counterpart Prayuth Chan-ocha on May 18 in St. Petersburg.
"In the future we should reach the target, we agreed upon during my visit to the Kingdom of Thailand - to reach the annual turnover of $10 billion," Medvedev was quoted by TASS as saying.
Medvedev praised the cooperation between Russia and Thailand in the investments sector, according to the report.
All rights reserved by Rossiyskaya Gazeta.