Lifting of U.S. arms embargo on Vietnam to complicate situation for Russia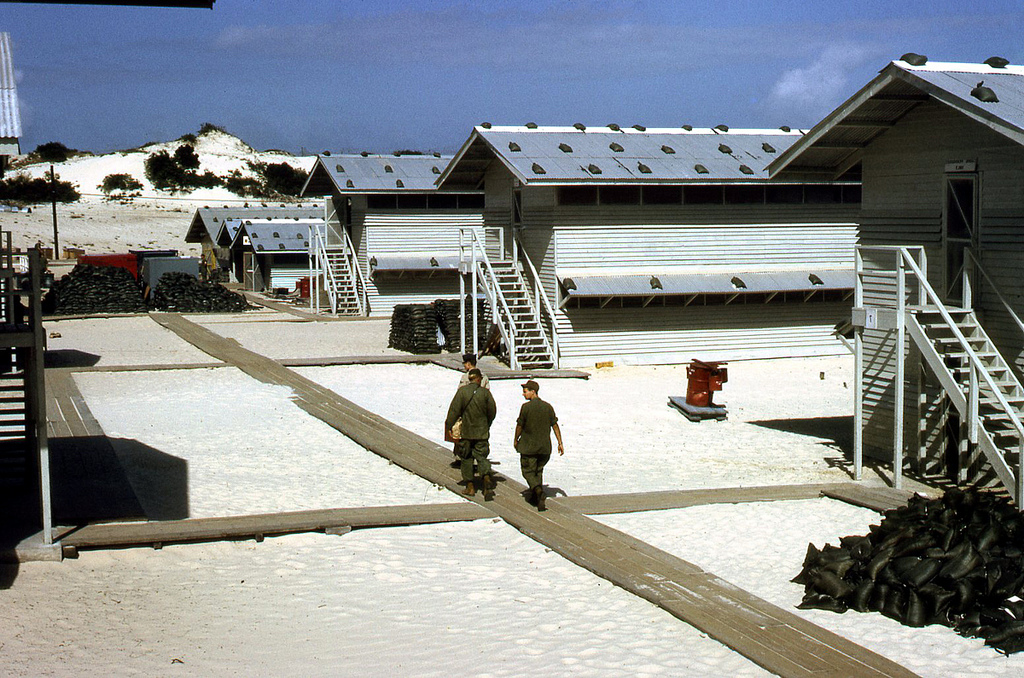 Vietnam's Cam Ranh Bay military base, when it was administered by the U.S. in 1968.
Flickr / tommy japan
Russian arms exporters to face tighter competition.
The lifting of the embargo on U.S. arms supplies to Vietnam does not mean that Hanoi will automatically switch to buying U.S. weapons, but still Russian exporters of military products will face tighter rivalry in the Vietnamese market, a source from the military-technical cooperation sector told Interfax-AVN on May 23.
"The Vietnamese military 'is tuned to' Russian seaborne, land and airborne combat systems to a considerable degree," the source said. "In contrast to a number of regional countries, Vietnam has been the least diversifying of its military-technical relations lately, being primarily focused on weapons and military hardware made in Russia."
Still, "Russia should not relax" given the new circumstances, he added. "The new reality appearing after the decision of U.S. President Barack Obama to fully lift the embargo on arms supply to Vietnam will put Russian special exporters in a more complicated situation from the competition point of view."
All rights reserved by Rossiyskaya Gazeta.