Moscow's 4th airport opens in Zhukovsky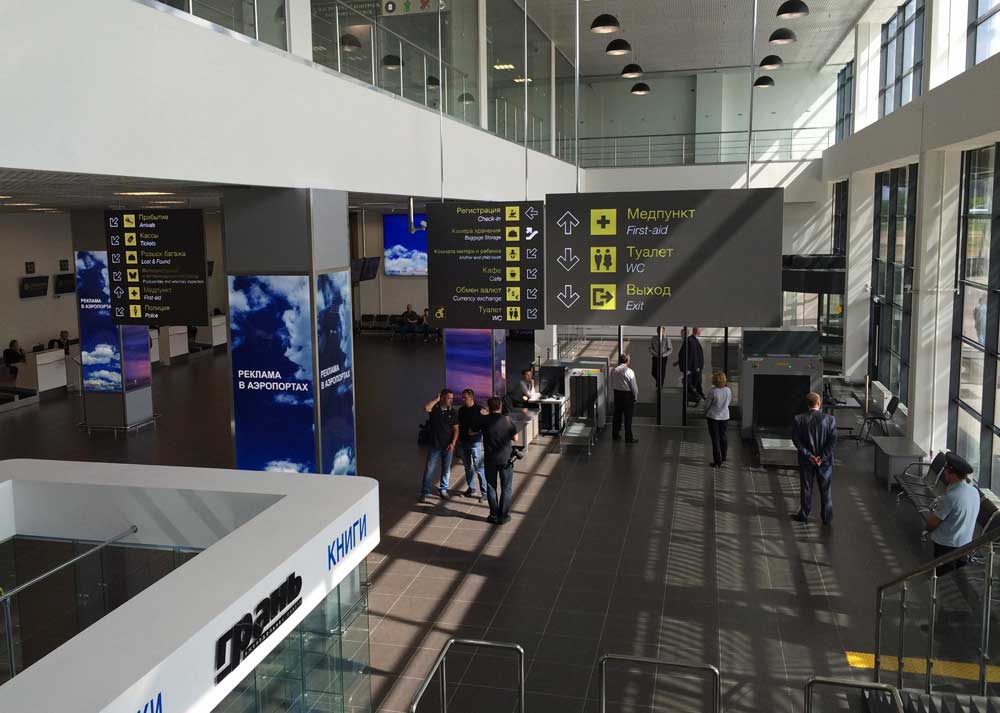 The first flight is scheduled for June 20
Russian Prime Minister Dmitry Medvedev has opened the Moscow aviation hub's fourth international airport, Zhukovsky, an Interfax correspondent reported.
One of the first airlines to begin scheduled flights from Zhukovsky will be Kyrgyzstan's Air Kyrgyzstan. The first flight is scheduled for June 20, a representative of the carrier told journalists on May 30.
At the opening ceremony Tomas Vaisvila, the CEO of Ramport, which is the investor and operator of the Zhukovsky airport, signed an agreement on transportation with Air Kyrgyzstan and three other airlines, namely Kazakhstan's SCAT airlines, Sky Gates Airlines and Aviastar-TU.
All rights reserved by Rossiyskaya Gazeta.