Russian Interior Ministry ready to expand its participation in UN missions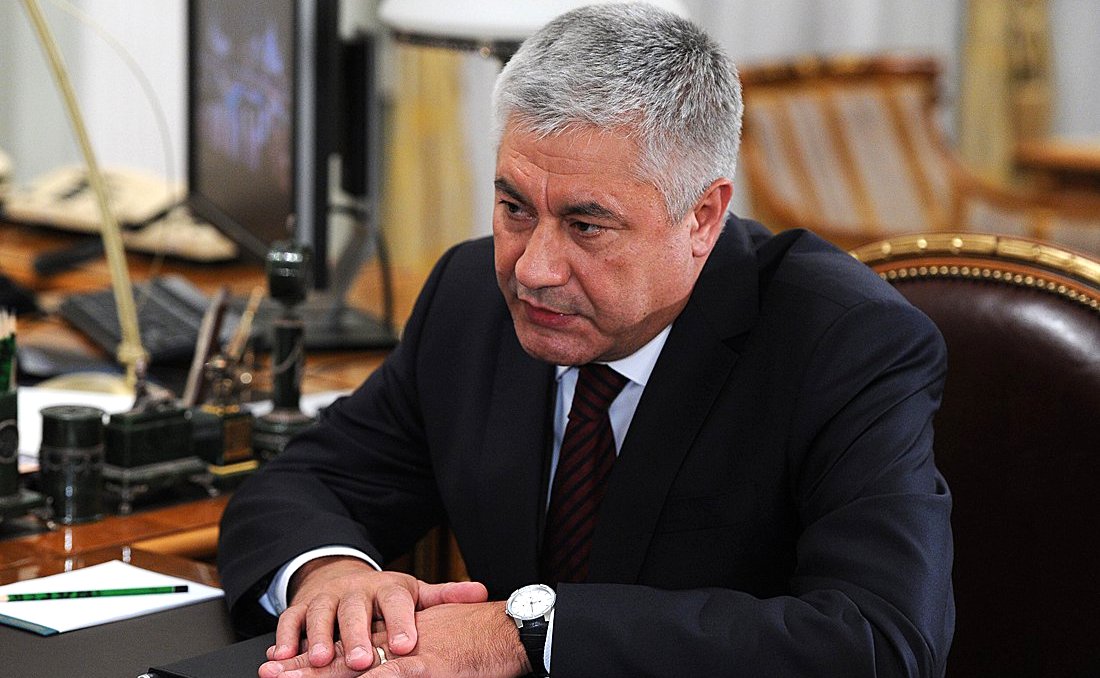 Russian Interior Minister Vladimir Kolokoltsev.
kremlin.ru
Vladimir Kolokoltsev takes part in UN Chiefs of Police Summit in New York
Russian policemen may expand their participation in United Nations peacekeeping missions, Russian Interior Minister Vladimir Kolokoltsev said.
"Recently the number of Russian policemen participating in UN peacekeeping missions has somewhat decreased. However, more favorable conditions for increasing of the number of Russian peacekeepers are currently emerging," Kolokoltsev said at a meeting with UN Under-Secretary General for Peacekeeping Operations Herve Ladsous prior to the first UN Chiefs of Police Summit (UN COPS) which will take place in New York on June 3.
"The order of deployment of the Russian policemen has been optimized, including for these missions, which they have not been assigned before," he said.
A special program for policewomen could be organized under the aegis of the Peacekeepers Training Center of the All-Russia Institute of Advanced Training for Interior Ministry Personnel, Kolokoltsev said.
He said that over than 1600 people had undergone training at the center, including more than 250 foreign specialists from 55 countries, during the period of its work.
An additional training program for participants in the courses was created this year in compliance with the latest requirements of the UN Secretariat for peacekeeper candidates, he said.
During the meeting with Ladsous, Kolokoltsev said that Russian police had vast experience of participation in UN missions and informed him of the main areas and results of their activities. In particular, three Russian policewomen started working in the peacekeeping forces in Cyprus in March of this year, Kolokoltsev said.
The sides also discussed improvement of the cooperation mechanism between the Russian Interior Ministry and the UN Secretariat in various fields of law enforcement activities.
All rights reserved by Rossiyskaya Gazeta.