Lavrov injured hand while playing football - Russian Foreign Ministry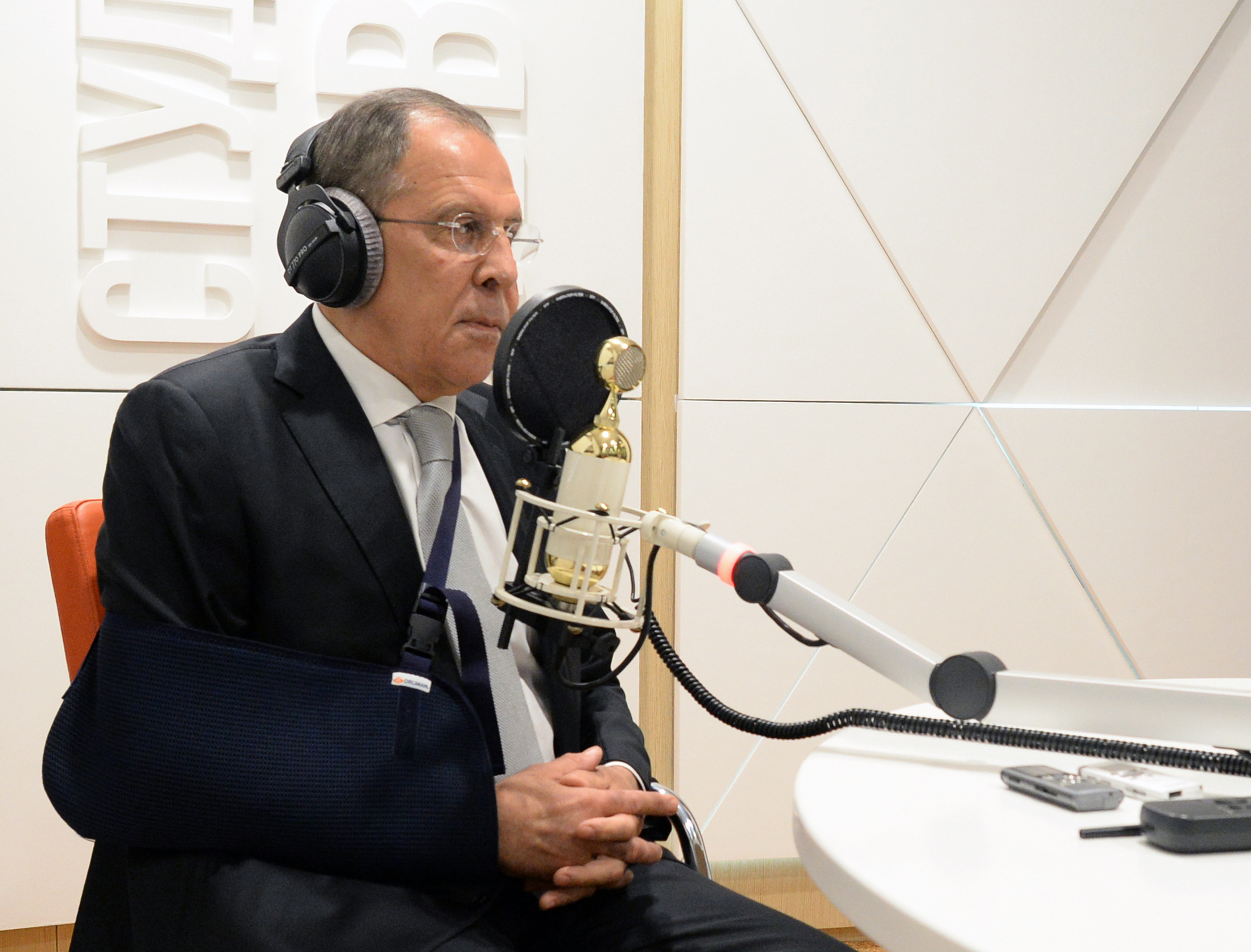 Russian Foreign Minister Sergei Lavrov.
Mikhail Voskresensky / RIA Novosti
Russian foreign minister showed up in public with bandage on his right hand
The Russian foreign minister on June 6 showed up in public with a bandage on his right hand.
This is how Sergei Lavrov was seen, in particular, at his meeting with Finnish counterpart Timo Soini.
The minister suffered the injury while playing football, the ministry spokesperson said.
"This is not an occupational injury from dozens of telephone talks with partners. Minor health damage was inflicted by football," the ministry said on its Instagram account.
All rights reserved by Rossiyskaya Gazeta.