Erdogan's Russia Day message to Putin needs no reply, says Kremlin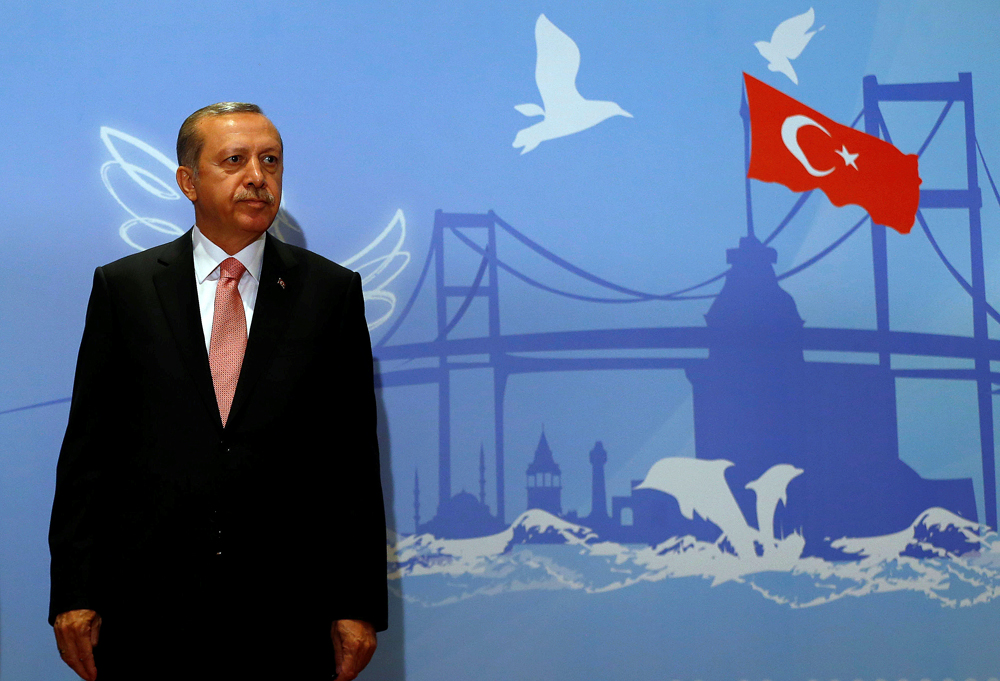 Turkish president expressed his desire that relations between Moscow and Ankara would reach a "distinguished level."
Reuters
Turkish president sends letter to Russian leader to mark state holiday
The message sent by Turkish President Recep Tayyip Erdogan to Russian President Vladimir Putin on Russia Day is a matter of protocol and does not contain any provisions requiring a reply, Kremlin press secretary Dmitry Peskov has said.
"This is a protocol message: Such messages are traditionally exchanged on the occasion of national days. This is protocol, a customary practice in international relations. As a rule, these are no-reply messages," Peskov told reporters.
"Regretfully, the message does not contain any other, substantive provisions," he said.
All rights reserved by Rossiyskaya Gazeta.