European Union extends sanctions against Crimea until June 2017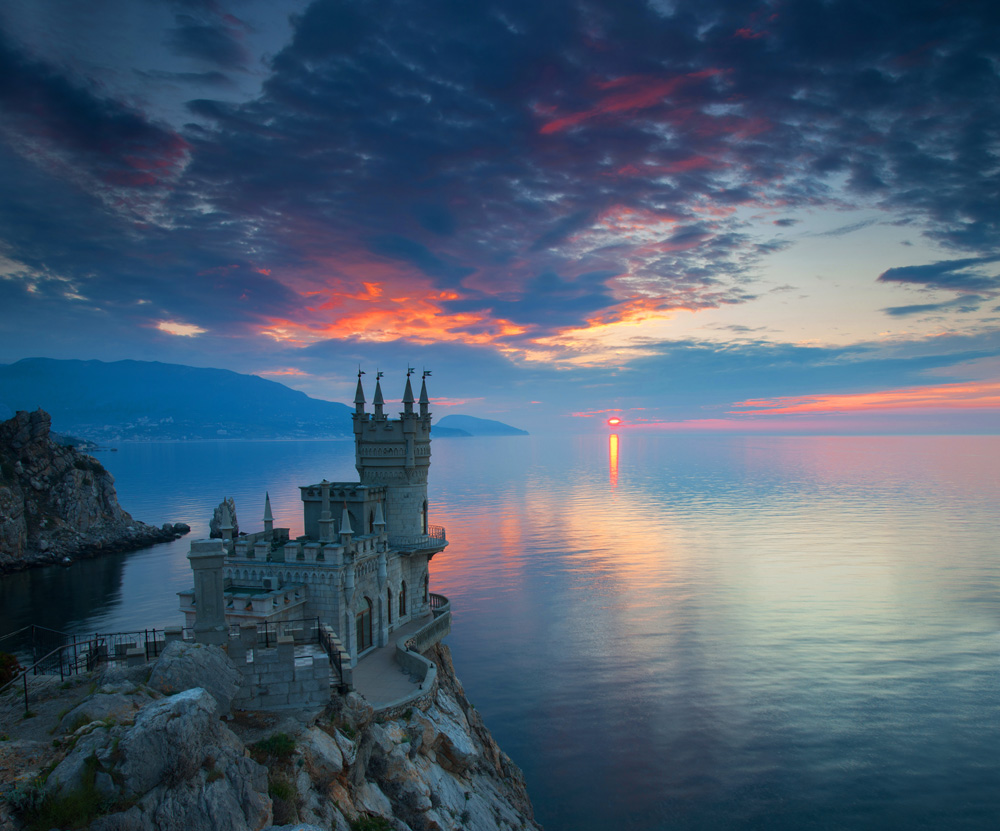 The Council of the EU has made the decision to extend the restrictive measures imposed on Russia over Crimea.
shutterstock
Council of the EU publishes an official statement on its website
The Council of the European Union has made the decision to extend the restrictive measures imposed on Russia over Crimea until June 23, 2017, a statement published on the official website of the Council of the EU reads.
"The measures apply to EU persons and EU based companies. They are limited to the territory of Crimea and Sevastopol," the statement reads.
According to the statement the sanctions include prohibitions on:
- imports of products originating in Crimea or Sevastopol into the EU;
- investment in Crimea or Sevastopol, meaning that no European nor EU-based companies can buy real estate or entities in Crimea, finance Crimean companies or supply related services;
- tourism services in Crimea or Sevastopol - in particular, European cruise ships cannot call at ports in the Crimean peninsula, except in case of emergency;
- exports of certain goods and technologies to Crimean companies or for use in Crimea in the transport, telecommunications and energy sectors and related to the prospection, exploration and production of oil, gas and mineral resources. Technical assistance, brokering, construction or engineering services related to infrastructure in these sectors must not be provided either, it reads.
The official legal act will be published on June 17, a diplomatic source in the EU told Interfax. Sanctions continue to be in place and the issue is not about their taking effect - no changes have been brought in, this is just the legal procedure, the source said.
All rights reserved by Rossiyskaya Gazeta.