Moscow not giving optimistic forecast for Russia-UK relations after Brexit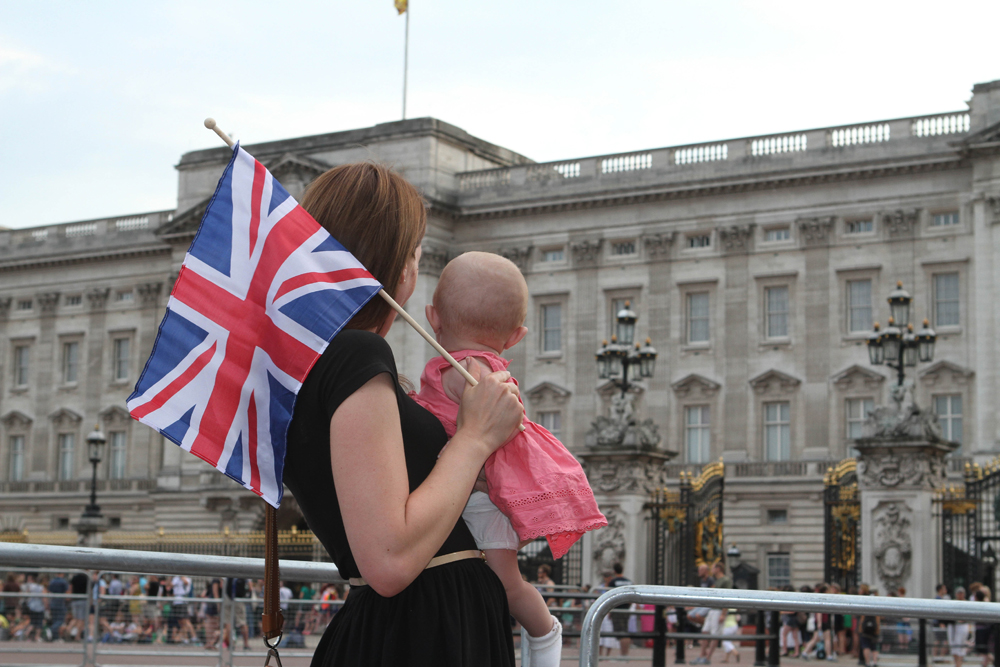 51.9% of British voters supported their country's exit from the European Union.
TASS
Source in Russian Foreign Ministry comments on the results of referendum
The results of Britain's referendum on its exit from the European Union (Brexit) are unlikely to drastically influence London's policy towards Russia, a Russian Foreign Ministry source told Interfax.
"The fundamental position that it is an internal issue of the European Union and the Britons themselves has been aired more than once. I would not give any optimistic forecast in terms of consequences for Russian-British relations because London has one of the most hard-line positions inside the EU with regard to Russia and will continue to pursue it outside the EU as well, initiating measures of pressure on Russia by increasing sanctions. And such conduct is unlikely to change," the source said.
"The referendum is an expression of the British people's will, which politicians should take note of, but parliament has to adopt a formal decision, and, by the way, the majority of MPs were in favor of Britain staying in the EU. Internal discussion will follow, but the process has already been launched," the source said.
"Since there is no such precedent of how all this will happen, a great deal is unclear. If Article 50 of the 2009 Lisbon Treaty is enforced, and a process of one of the EU members' exit from the EU begins, negotiations on terms for it should be held. A two-year period is given for these talks," he said.
It was reported the referendum's officially tally showed that, with turnout standing at over 72 percent, 51.9 percent of British voters supported their country's exit from the European Union.
All rights reserved by Rossiyskaya Gazeta.