Russian sole athlete admitted to Rio Olympics rejects betrayal accusations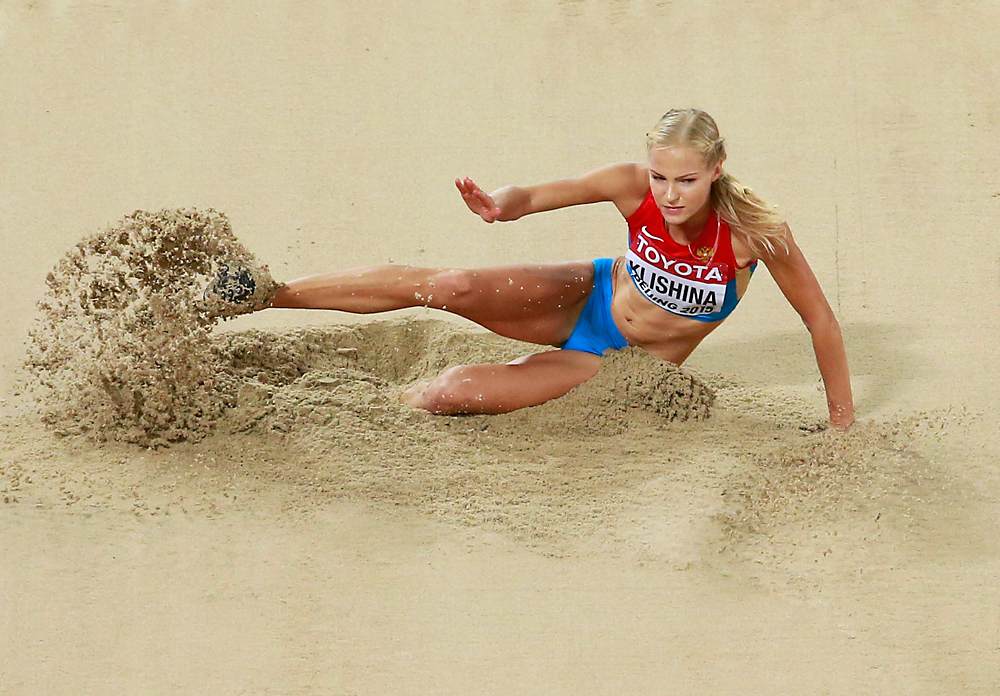 Darya Klishina of Russia competes in the women's long jump final during the 15th IAAF World Championships at the National Stadium in Beijing, China August 28, 2015.
Reuters
IAAF allows long jumper Darya Klishina to participate in Rio Olympics
Russian long jumper Darya Klishina, the sole Russian athlete admitted by the International Association of Athletics Federations (IAAF) to international competitions, rejected on July 11 the accusations of betraying her home country.
The IAAF rejected the applications of all Russian athletes for admission to international competitions, including the Olympic Games in Rio de Janeiro, amid a doping scandal in Russian sports, except for Klishina who was training in the United States.
The Russian female athlete said she was grateful to the IAAF for this decision and also expressed her support for Russian athletes on her Facebook page. Later, some Facebook users left comments below Klishina's message, accusing her of betrayal.
"I want to note that I didn't begin training with a US coach in the United States a month before that situation emerged. After all, I have been there for already three years. That is why, it seems incorrect for me to scold me and accuse me of betraying the home country," the athlete said in an interview posted on the website of the All-Russian Athletics Federation (ARAF).
"I'm waiting and hoping to the last that I won't go to the Olympic Games alone and I want to believe that the Court of Arbitration for Sport in Lausanne (CAS) will pass a positive decision for all of us," she added.
The long jumper also said she had submitted an application for admission to international competitions along with all other Russian athletes.
"I submitted an application like all other our athletes," Klishina said. "But owing to the fact that the IAAF had advanced certain criteria, it turned out that at this stage I was eligible for them. I hope that all our athletes or at least the larger part of them will go to the Games," the long jumper said.
European Athletics Championship bronze medalist Klishina filed an application with the IAAF for participation in the Rio Olympics in late June.
The IAAF Council ruled on June 17 that only those Russian athletes would be admitted to international competitions, including the Rio Olympics, who would prove they were uninvolved in doping scandals.
Russia's Olympic Committee and 68 Russian athletes filed a lawsuit with the Court of Arbitration for Lausanne to challenge the IAAF's decision to bar them from participation in the Olympic Games.
The CAS will hear the case on July 19 and announce its verdict no later than July 21.
The Olympic Games in Brazil will be held on August 5-21.
Source: Tass.com
All rights reserved by Rossiyskaya Gazeta.